2020 Envisioned: Top Marketing Trends for the New Year
Every time the calendar page is turned from December to January, pundits make predictions for the new year. These involve a variety of topics, ranging from politics and sports to fashion and food. Often, simply looking to the not-so-distant past is the best way to gauge what the future holds in store. But anybody who has ever planned a picnic around a seven-day forecast, only to have their barbecue washed out by an unexpected downpour, knows the folly in putting too much weight on things we have no control over.
Three Marketing Strategies to Ensure Success in 2020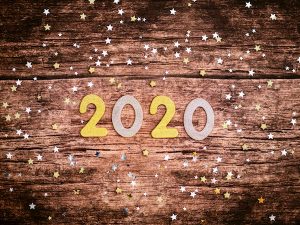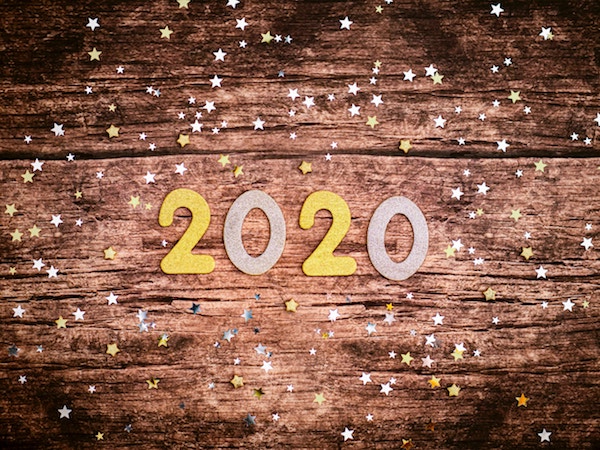 Marketing is forever evolving. Much of what was new and fresh just a few years ago is now seen as outdated and irrelevant. Being prepared for shifting trends in healthcare marketing requires educating yourself on what is taking place today and being prepared for more of the same tomorrow.
Experts predict the following marketing trends for 2020.
Flywheel marketing will replace the funnel approach. The so-called funnel approach to marketing is centered around attracting new customers and engaging with them to drive interest in a product or service so they will want to take action, turning them into quantifiable leads. The problem with funnel marketing is that it quickly loses momentum. Once the sales has been made, marketers turn their attention to finding new customers, essentially beginning the process all over again. The goal is to constantly "fill the funnel" with more leads under the basic assumption that more customers means more sales.

Flywheel marketing, by contrast, is strongly dependent upon positive word-of-mouth and ongoing engagement. Loyal customers help drive sales through repeat business and referrals. This approach focuses on interacting with the customer long after the sale has been made and involves a variety of public-facing divisions within the organization, including customer service, sales, and marketing. The flywheel is a 200-year-old invention that harnesses the power of stored energy to increase momentum. For marketers, loyal customers are the energy that fuels growth. Unlike in funnel marketing, they are never viewed as one-time prospects.

Social media shopping will become even more widely accepted. Social media is no longer simply focused on likes and shares. Popular sites like Facebook, Instagram, Twitter, and Pinterest have added one-click shopping to their platforms that provides convenience and saves time. E-commerce sites are increasingly taking advantage of this trend by using social media sites to drive sales. In 2020, this is expected to continue to make inroads and will emerge as a key marketing strategy.
Personalization is more important than ever. With the growth in artificial intelligence, customers are increasingly looking for ways to engage with companies and craving a more personalized approach. Generic email blasts won't inspire loyalty; savvy marketers instead will need to focus on individualized approaches, such as personalized communications based on customer history and data, in order to make consumers feel they are being viewed as individuals.