Administering Retirement Plans
Workplace retirement plans are often complex, requiring help from many different sources, both within your organization and outside of it, to administer them effectively. Ultimately, the biggest burden falls on the plan sponsor – that is, the employer. Not all plan sponsors are familiar with the scope of work required of them, leading to assumptions that can cause mismanagement, especially when issues arise. To ensure your company's retirement plan doesn't fall prey to this sort of problem, we're going to review the roles of every key player in the process.
Key Roles in Workplace Retirement Plans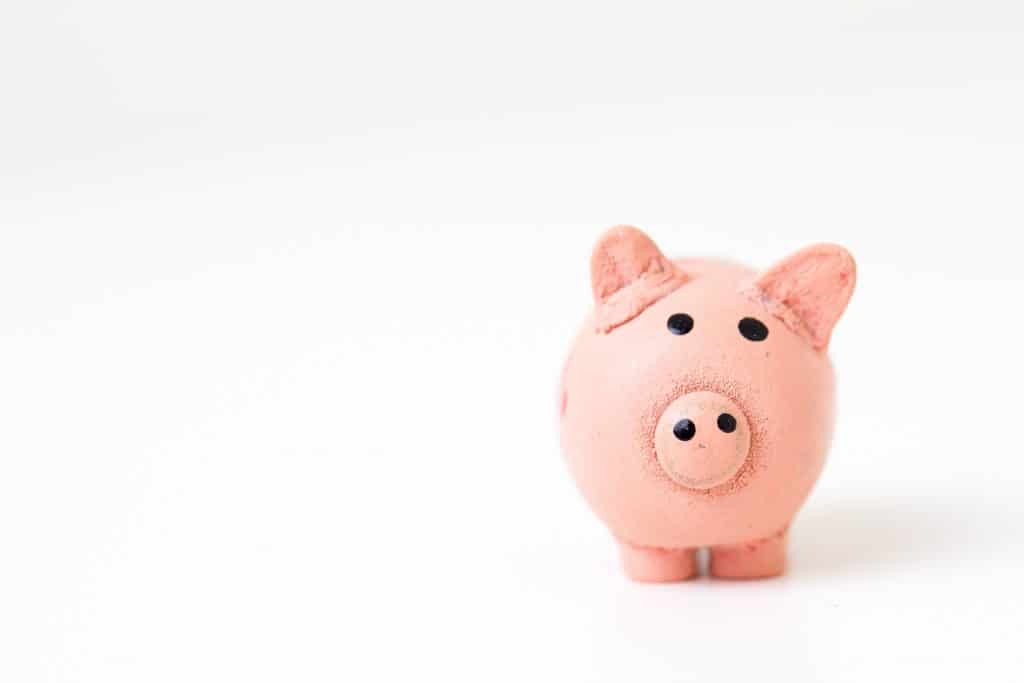 Whether your workplace offers a 401(k) or other employer-sponsored plan, it's important to know who is in charge of what. Your first step is to designate a company employee as the plan administrator. This person usually outsources a few tasks to various service providers but is ultimately responsible for most of the day-to-day work entailed in managing the plan. The person in this key role must establish internal controls to maintain the integrity of sensitive financial data and prevent fraud. These procedures cover financial reporting, security and privacy. The plan sponsor should verify that their service provider has a Service Organization Control (SOC) report – an independent audit of their internal controls – and review it thoroughly. Providers with SOC reports are more likely to have had their processes and controls vetted properly.
All key players must coordinate their efforts and work together, especially in cases such as annual plan audits, required of companies with plans that have 100 or more participants. Working with a certified public accountant (CPA) is the best way to ensure information provided is accurate and can be reconciled with information provided from other key personnel. Failure to coordinate during audits and other reporting and disclosure requirements can lead to penalties, so establishing a good working relationship early on is important.
Over time, the plan administrator may change service providers. When this occurs, they must notify other key players and make sure all important information is obtained from the previous provider before the current service contract ends. This can be difficult once you have switched providers, so be proactive in order to prevent problems.
It is up to the plan administrator and sponsor to work together and make sure all service providers are fulfilling their obligations. When choosing a new service provider, don't just look at cost; you'll want to work with vendors who are reliable, responsive and knowledgeable.