Affordable Care Act Updates & Resources (Part 2)
On Wednesday, we shared a partial list of updates and resources on the Affordable Care Act (ACA). In order to ensure you have as much information as possible regarding health care reform, we're providing you with additional information today.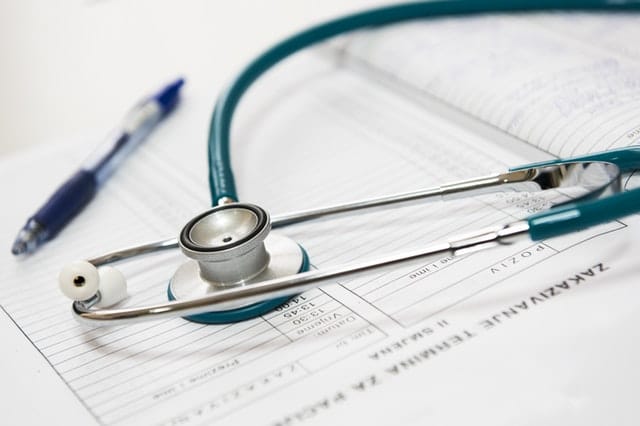 Get Ready for More ACA Penalties
The recent onslaught of letters sent by the IRS proposing penalties under the ACA may be winding down, but more are expected in 2019. Employers should take steps now to prepare.
Regulations Aim to Let Employees Use HRAs to Buy Health Insurance
Federal agencies are proposing that employers be allowed to fund a new kind of health reimbursement arrangement (HRA) that employees could use to buy individual-market insurance.
House Passes Bills Enhancing HSAs
Two bills passed by the House of Representatives would transform the use of health savings accounts (HSAs) by nearly doubling the cap on annual contributions and allowing HSAs to pay for gym memberships, but both bills are awaiting Senate approval.
Managing High-Cost Claimants Is Employers' Top Health Strategy
To keep health care expenses down and improve the health of employees in the workplace, employers are helping workers and dependents manage chronic conditions, stay healthy and avoid costly hospital stays.
Employers Hold Down Health Plan Costs for 2019
Employers' health care costs continue to decrease but are still outpacing inflation, while employees' share of plan costs is holding steady. Prescription drug cost increases have slowed as well with the exception of specialty drugs.
For 2019, Employers Adjust Health Benefits as Costs Near $15,000 per Employee
With the cost of employer-sponsored health care benefits expected to approach $15,000 per employee next year, employers are fine-tuning their plans. A new report looks at the most common medical and drug benefit trends for 2019 and beyond.
Employers Assess Risk Tolerance with Wellness Program Incentives
Employers designing 2019 wellness programs must decide on their own which approach to take on program incentives without Equal Employment Opportunity Commission guidance.
Final Rule on Association Health Plans Expands Options
A new Department of Labor rule will make it easier for small businesses to join forces to buy health insurance without some of the regulatory requirements imposed on smaller employers by individual states and the ACA.
Short-Term Health Plans Rule Could Affect COBRA Choices
A new rule expands short-term health plans, which should benefit departing employees looking for a lower-cost COBRA alternative, new employees not yet eligible for their employer's plan, and retirees younger than 65.
Elections Raise Specter of 'Medicare for All' vs. Employer Benefits
After the 2018 midterm congressional elections, many believe momentum may grow for single-payer health care (e.g., expanding Medicare to allow anybody to sign up) to replace private and employer-sponsored coverage.