AMA Conference Gets Technology Perspectives
Some 45,000 health care and information technology professionals from all over the country met up in Orlando, Florida this week to attend the Health Information Management Systems Society's Global Conference and Exhibition. The annual event focuses on global health care topics and features educational sessions and keynote speakers from industry leaders. One of this year's hot topics was making technology an asset rather than a burden by removing those obstacles that interfere with patient care.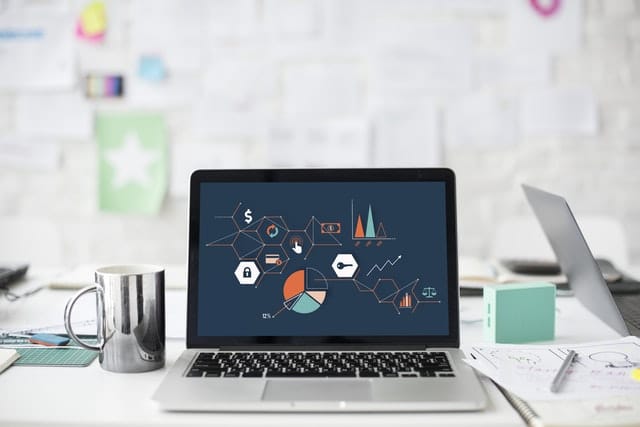 During a speech to the House of Delegates during the 2018 AMA Interim Meeting, AMA President Barbara L. McAneny, MD, discussed challenges facing the industry and stressed the importance of improving electronic health record (HER) usability. "Much of the EHR technology is dysfunctional," she said. "It grew out of the billing software, so it doesn't give us the decision support or the information we need. The vendors of these systems like to paint doctors as Luddites who don't like technology. They need to understand that we love technology; we just want technology that works."
In order to achieve this not-unreasonable goal, the AMA emphasized to Orlando attendees the importance of improving the patient-doctor relationship through innovations in medicine that are evidence-based, validated, and can be enacted without much difficulty.
Speakers at this year's conference included Health and Human Services Secretary Alex Azar II, Centers for Medicare and Medicaid Services Administrator Seema Verma, and Don Rucker, MD, the National Coordinator for Health IT.
Information on new mobile health application guidelines regarding privacy, security, usability, and content was released by Xcertia, a nonprofit group founded by the AMA and other industry heavyweights. The AMA/Xcertia partnership is an attempt to develop standard industry guidelines that rely on insight from both patients and physicians – a collaborative new approach to technological innovation.
Additionally, a joint presentation on effective communication and data flow between physicians and lifestyle-change programs sponsored by the YMCA was delivered by Kate Kirley, MD, a family physician and the AMA's director of chronic disease prevention, and Mamta Gakhar, director of health care integration at YMCA of the USA. Their talk addressed one of four key questions developed by the AMA with the input of physicians in order to guide partnerships, policies, and digital health products.
Other presentations focused on fraud and abuse laws and physician liability, leveraging technology to improve prior authorizations, telehealth, and culture of care/care coordination strategies.