Amazon to Enter Crowded Wearables Market
For years, the wearable market has been dominated by two key players, Apple and Fitbit, as well as a handful of smaller competitors. Recently, Amazon announced intentions to enter this increasingly crowded space with its own version of a wearable health device, promising to raise the stakes even further.
Halo Band Promises Unique Features to Differentiate Itself from Competitors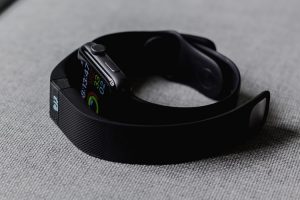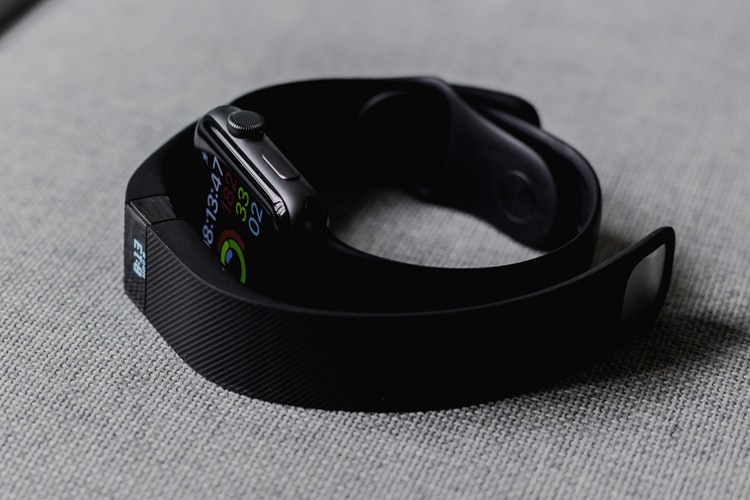 Amazon's entrance into the world of wearable technology shouldn't come as too much of a surprise. Over the past couple of years, the company has invested heavily in the health care industry with efforts including Amazon Care, a virtual care pilot program, and the acquisition of prescription delivery service PillPack. With the wearables market estimated to reach $52 billion this year, it's an attractive proposition for a corporation with plenty of money to spend.
Amazon's device, called the Halo Band, incorporates sensors such as an accelerometer, heart rate monitor, temperature sensor and dual microphones, though unlike its competitors' offerings, will lack a screen. Halo will utilize machine learning and AI moreso than its competitors to obtain an accurate picture of a user's health. Literally: the device will look at photos its users will take with their smartphones and analyze those in order to create a 3D "map" of a person's body, claiming this will allow for an accurate measurement of body fat percentage—a better indicator of health than weight or body mass index. It will also analyze tone of voice through vocal recordings in order to assess a user's emotional state. Those unique features, along with a novel approach at tracking fitness that relies on awarding points for exercise (and subtracting them for periods of inactivity), as opposed to counting steps like most other wearables, differentiates Halo from its competitors.
Other key features it shares with Apple and Fitbit include the ability to track sleep length and quality, in-app challenges and workouts, and the ability to integrate with other third-party apps and providers.
Whenever personal health data is collected, there is always the fear that it could be used for nefarious purposes. Amazon insists information collected by Halo will be securely encrypted and body scan images and voice recordings will be automatically deleted. Furthermore, users will be able to manually delete health data on their own. Amazon promises not to sell health data to third parties and has pledged not to use the data itself in order to recommend products on Amazon Prime.
The Amazon Halo Band is expected to retail for $64.99 initially and includes six months of app membership. Eventually, the price is expected to increase to $99.99.