Are Nurse Practitioners the Answer to Health Care Provider Shortages?
Health care provider shortages have long plagued rural areas. This has caught the attention of former senators Tom Daschle of South Dakota and Olympia Snowe of Maine, both of whom believe limited access to care will be an issue that resonates with voters in both parties during the 2020 elections.
The Divide Between Rural and Non-Rural Care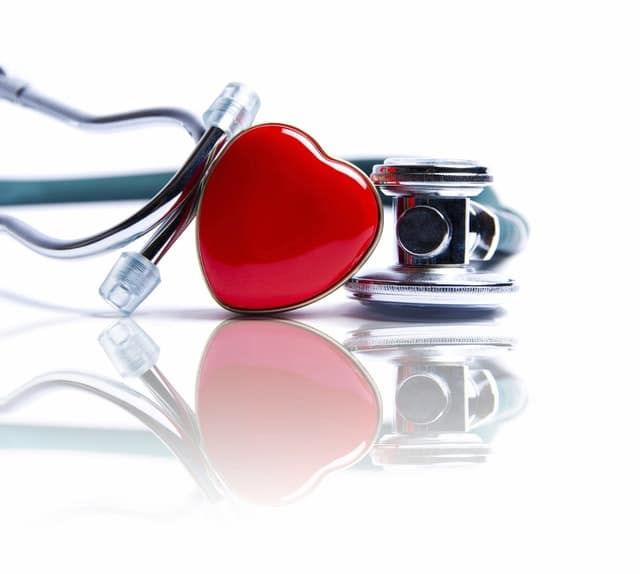 A Morning Consult survey polled nearly 2,000 registered voters and found the following:
93 percent of Republican and 92 percent of Democratic voters believe access to health care in rural communities is important.
47 percent of rural voters and 34 percent of non-rural voters say quality health care is a challenge in their community .
3 in 5 voters are more likely to support a candidate who makes health care in rural America a priority.
54 percent of rural voters and 33 percent of non-rural voters believe access to medical specialists is a problem in their community.
27 percent of rural voters and 16 percent of non-rural voters find access to behavioral health professionals difficult.
The greatest barriers to care are availability of appointments (56 percent of rural voters/50 percent of non-rural voters) and distance to receive care (50 percent of rural voters/37 percent of non-rural voters).
Sophia L. Thomas, president of the American Association of Nurse Practitioners, believes that NPs are the answer to rural America's health care shortage. She believes the sheer number of nurse practitioners in the U.S. make them an under-utilzed resource in strengthening and expanding access to primary care in rural communities. There are currently over 270,000 licensed NPs and growth is strong; one projection finds the number of NPs in the workforce should increase by 6.8 percent annually through 2030.
Nurse practitioners wear many different hats. They are qualified to assess patients, order and interpret diagnostic tests, implement treatment plans and prescribe drugs. Over 75 percent are trained in primary care specialties such as family care, women's health and pediatrics.
Thomas believes the government should remove barriers to care through the following methods:
Granting every state full practice authority (FPA). Currently, fewer than half of all states authorize FPA for NPs.
Streamlining care. Allowing NPs to sign off on the forms for care they provide rather than obtaining third-party signatures is redundant.
Passage of the Home Health Care Planning Improvement Act. If Congress approves this measure, NPs would be allowed to provide at-home care for Medicare patients.