Communication is critical in any health care organization. A breakdown in communication can have an adverse effect on patient care and might even lead to costly medical errors. With the proliferation in devices such as smartphones, mobile apps and online portals, there are more ways than ever to communicate these days. Still, it's important to use this technology wisely in order to get the biggest benefit.
Avoiding Communication Mistakes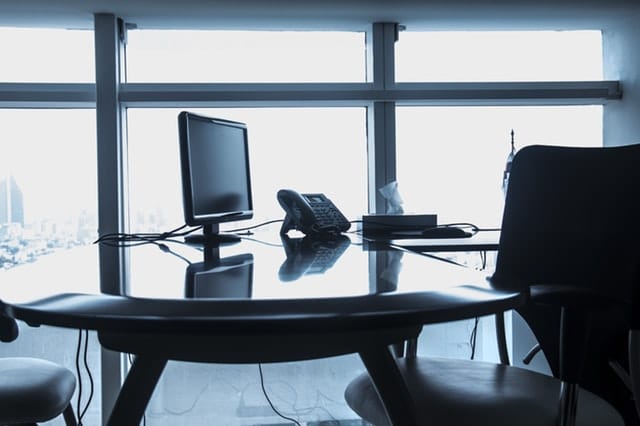 According to industry experts, health care organizations make four common mistakes when developing a communication system:
Selecting the application with the most features at the lowest price
Implementing applications with overlapping functionality to appease company stakeholders
Believing that communication tools will solve all of a clinic's process problems
Choosing a tool because it's popular
The best way to avoid falling into these traps? Make sure to base your decisions on one goal: your practice's unique needs. Look for a technology solution that will help you optimize this. Doing so requires a collaborative approach involving everybody who will utilize the technology. Which, essentially, is everybody within your organization. Without input from the entire staff, you risk reaping minimal return on your investment. It's better to not even bother in the first place!
The first step toward successful implementation of a communications platform involves taking a close look at your organization's current communication technology. Different departments have different workflow needs, so break it down by individual unit to learn how efficiency can be improved. Ask yourself three questions:
What needs to be communicated?
When does it need to be communicated?
In what format does it need to be communicated?
You'll also need to consider your company's "mobile maturity." Most likely, the communication platform you ultimately choose will be largely mobile-based. Remember that your staff's primary responsibility involves caring for patients, not checking messages. It's important you provide tools that will prevent communication barriers and keep your staff focused on delivering quality care.
Important considerations beyond individual department needs include patient safety and satisfaction; return on investment; regulatory compliance; and improved overall staff efficiency. The communication platforms most likely to garner widespread positive feedback are secure systems with robust interfacing that are intuitive to use.