Collaboration Platforms: Do They Promote Efficiency or Slack-ing Off?
The definition of a team effort in today's workforce doesn't necessarily mean collaborating in person or via long-distance calls or video conferencing. Today, more and more organizations are turning to collaboration platforms to improve workflow. Proponents of popular platforms such as Slack claim they promote efficiency in the workplace, but detractors say they waste time and prevent employees from maintaining focus. The truth may lie somewhere in the middle.
What is a Collaboration Platform?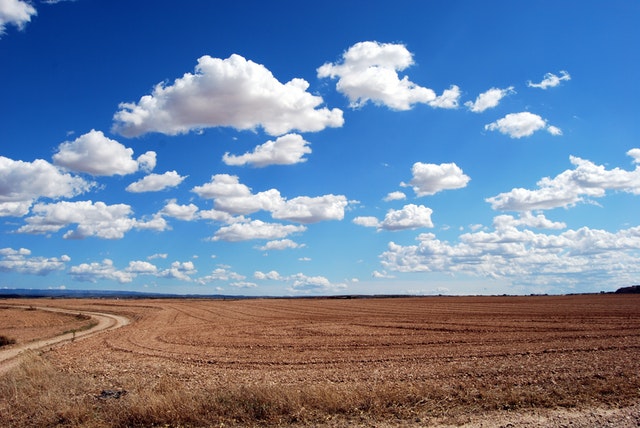 Collaboration platforms are cloud-based software systems that team members use to manage projects, share files, and communicate with one another. They allow employees thousands of miles apart to collaborate on a wide variety of projects. In some offices, coworkers who sit next to one another rely on these platforms to communicate.
There are some obvious advantages to a platform such as Slack. Files can be saved, and the software can be used alongside other popular office software programs. When there's a full workload and people are busy answering phones, responding to emails, and greeting patients, collaboration platforms can improve efficiency, help employees organize tasks, and reduce many daily administrative burdens. It's a fast-growing market; Slack and others, such as Basecamp, Skype, Dropbox, Trello, and Zoom, have seen sales increase from $7 billion in 2015 to $8.75 billion in 2018. That upward trajectory shows no sign of slowing, with revenue projected to hit $9.5 billion by 2021.
So, what's the downside?
The Risk of Counterproductivity
For all their great features, collaboration platforms can be distracting. The ability to chat with coworkers on Slack and other software programs is a timesaver compared to email, but its ease of use is a temptation that many find impossible to resist. It's very easy to get sucked into multiple conversations that veer off topic, preventing any real work from getting done. In order to make programs like Slack less of a distraction, try the following tactics:
Encourage employees to follow only those channels relevant to their work.
Periodically consolidate channels to decrease their overall number.
Invite only essential employees to channels.
Update settings so any new channels automatically default to private.
Limit channels to business-related topics only – and enforce this.
There is no doubt collaboration programs are beneficial in many ways, particularly to companies with remote employees spread across the country. Taking a few steps to ensure they don't become a distraction will pay off for everybody.