Contact Tracing Demonstrates Technology's Benefits
One of the latest buzzwords to emerge from COVID-19 is "contact tracing." Experts are touting the technology as an excellent way to target virus hot spots, slow the spread of infection and reopen local economies. While contact tracing alone won't get the job done, it's an effective way of monitoring movement patterns and, alongside more widespread testing and a vaccine, is a key weapon in the battle against the pandemic.
What is Contact Tracing?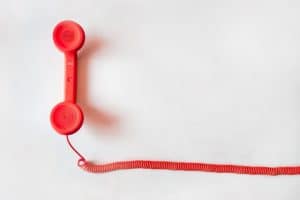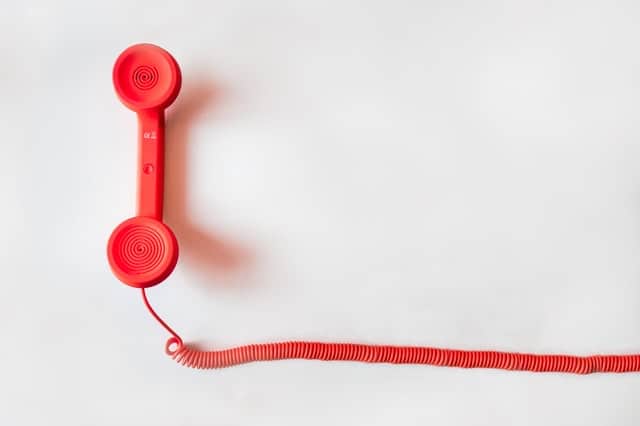 Contact tracing is essentially an alert system that relies on smartphone data to alert you to possible COVID-19 exposure. It is viewed as an important tool that can help local jurisdictions fine-tune their lockdown measures and reopen safely.
The technology, developed jointly by Apple and Google, utilizes Bluetooth data to identify other devices (and by extension, the people using them) an individual has had an interaction with. When somebody gets sick, an alert is issued advising you to stay home. Contact tracing has been used effectively in places such as South Korea, where authorities examine location data, credit card records and security footage to map out routes of potential carriers and alert those who have had contact. Perhaps not coincidentally, South Korea's success in managing the coronavirus response has been widely lauded by other countries.
Technology alone won't eliminate the need for trained disease specialists and does have its share of detractors who fret over privacy concerns. Many view Big Tech with suspicion, unwilling to divulge personal health details. In a survey of Americans with smartphones, only 41 percent indicated a willingness to download a contact tracing app. Plus, the interpersonal skills required in obtaining sensitive information can never be replicated by an automated system linked to a smartphone.
For these reasons, manual contact tracing will continue to be at the forefront in slowing the spread of COVID-19, but the U.S. is currently still in the earliest stages of assembling a solid contact tracing infrastructure. There are at present only about 11,000 contact tracing staff in the entire country, far short of the numbers needed; researchers estimate local jurisdictions should deploy 30 contact tracers per 100,000 people, at an additional cost of $3.6 billion in federal funds. Many states are making hiring additional contact tracers a top priority, especially those hardest-hit by the disease. Only North Dakota has enough contact tracers to handle its need.
Time is of the essence, but the act of contacting somebody on the phone and developing a rapport in order to gain their trust takes a lot of effort. And contact tracing isn't a good fit for everybody. Candidates must be intelligent, empathetic and discreet. Public health training isn't required, but it can be helpful. Those with a knowledge of local languages and strong motivational interviewing skills are ideally suited for the task. They must be comfortable asking people who have tested positive about their illness history, living situation, demographic profile and a list of recent close contacts. Once that is determined, the next step varies by jurisdiction. In some areas, all close contacts must submit to testing; in others, self-quarantining may be the recommendation. Contact tracers stay in touch with their patients in order to follow up on the severity of symptoms and recovery efforts.
While technology isn't the savior many hope, it can still play an important role in battling the pandemic. Those willing to download a contact tracing app will provide valuable assistance to manual contact tracers by providing them with health information and searching for additional leads. Consider it one tool in the arsenal.