Creating a Health Care Marketing Plan – Part 2
Last week we shared some strategies for creating a marketing plan for your health care practice. We discussed two important components of a successful plan—email marketing and content marketing. Those are excellent starting points, but you'll need to focus on two other critical areas for a well-rounded plan.
More Strategies for a Successful Marketing Plan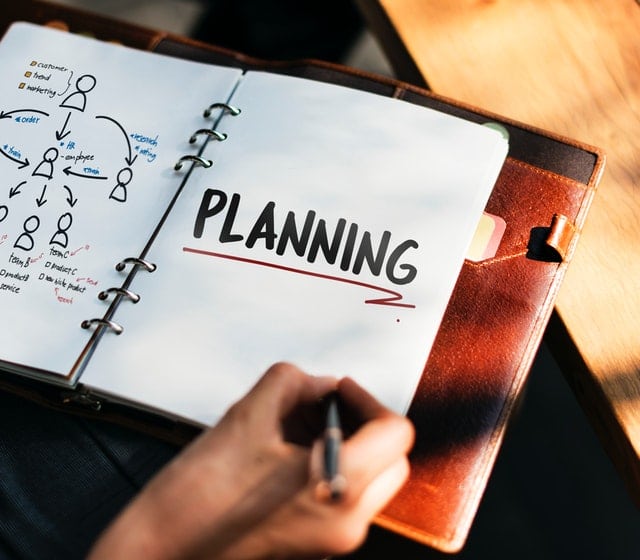 The following marketing strategies will help round out your health care marketing plan.
Social Media Marketing. Social media's explosive popularity makes it a crucial piece in your health care marketing puzzle. Its massive user base and emphasis on engagement opens up new opportunities for health care and enables practices to build connections with patients. Consider this: research shows that 70 to 75 percent of U.S. consumers turn to the internet for health care advice before booking an appointment with a provider. Many rely on social media in order to get a "sneak peek" at a hospital or doctor; these first impressions can mean the difference between scheduled appointments (and increased revenue) or patients deciding to go elsewhere. Another key benefit of social media marketing is the opportunity for engagement. By interacting with patients and followers, your organization will help eliminate barriers to care through communication and will be primed for word-of-mouth referrals.
Mobile Marketing. What is one thing almost everybody owns? If you guessed a smartphone, you are correct! It's no wonder mobile marketing has caught on with many industries, and health care is no exception. 80 percent of people use their phones to access social media and email. Keep in mind that HIPAA regulations require you to get permission to acquire the patient's phone number before calling and texting. Once you've received their okay, you are free to contact patients to remind them about upcoming appointments and other personal information. Another benefit of mobile marketing? The ability to send text blasts to large groups of patients; these might be used to deliver health tips, information about appointment openings, and more. Mobile marketing will also help position your practice take advantage of B2B opportunities, as well. You could team with a manufacturer to share health care product videos and other information that will help people engage with your business. With precise targeting and measurable results, it's a win-win for each of you—and the investment is minimal.