Cultivating Patient Loyalty
In the ultra-competitive health care industry, the importance of patient loyalty cannot be underestimated. Not only are the financial benefits to your practice obvious, but consumer loyalty helps drive population health efforts and makes coordination of care more effortless. The key to consumer loyalty lies in patient experience, according to a recent survey of 1,000 adults; it's got a much bigger impact than traditional advertising and marketing efforts – not surprising given that word-of-mouth is widely considered one of the single most influential marketing tools when it comes to patient decision-making.
How, then, can you help cultivate patient loyalty?
Activities to Boost Patient Acquisition and Retention
If patient experience is instrumental in fostering loyalty and word-of-mouth is the best way to promote positive experiences, tying the two together is the ideal strategy for improving patient acquisition and retention rates. But how do you get people talking so they'll spread the word? The following activities should help.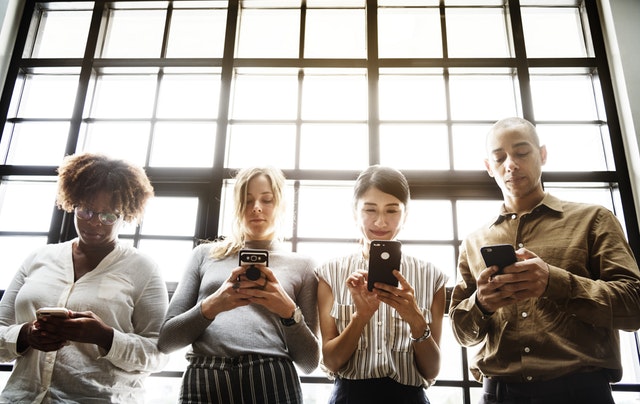 Provide your patients with an outlet. Instead of hoping they'll share their positive experiences, ask them to! Encourage them to fill out surveys and leave reviews on popular websites like Yelp, Healthgrades, Google My Business, vitals.com, ZocDoc and others following appointments. Resist the urge to delete negative reviews; doing so can make it appear you are hiding something. Aim for complete transparency but take the good and the bad. Turning a bad experience into a good one the next time around can foster even stronger patient loyalty if handled in a professional and sympathetic manner. Keep in mind that search engines are looking for quantity and quality of reviews to help drive traffic to your website, so the more reviews you are able to obtain, the better your odds of showing up at the top of a search.
Identify factors that improve loyalty. By developing an understanding of what is most important in driving patient loyalty, you can focus your efforts on those areas to help improve the chances of a patient recommending your practice to others. Take steps to find out the factors that turn patients off, as well – and make efforts to improve those processes when possible.
Design a great website. You don't have to do the actual hands-on design work yourself, but be sure your practice puts its best face forward by creating a website that showcases your staff and services. Remember, your website is your brand! Pay attention to the little details: make sure your site is mobile-friendly, easily navigable, fast-loading, visually appealing and – most importantly – informative.