Depression on the Rise Among Young Employees
Depression is on the rise among U.S. workers in recent years, despite record high employment numbers and a shift toward an increasingly employee-friendly culture, according to a survey of almost half a million workers. The trend is most pronounced in younger employees.
Symptoms of Depression Decrease with Age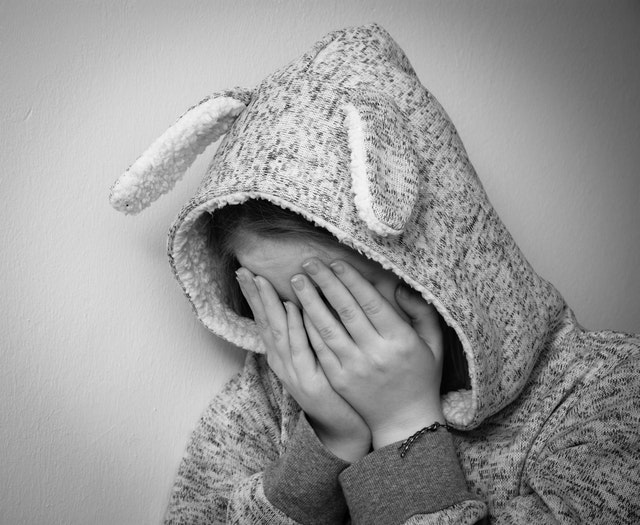 Happify Health of New York City studied 480,000 employees between the ages of 18 and 64 for a period ranging from January 2014 through December 2018. Their results showed an overall increase in depression symptoms of 18 percent. Younger workers reported the most dramatic increases, as illustrated below:
Generation Z (ages 18-24): 39 percent
Millennials (ages 25-34): 24 percent
Women experienced the worst symptoms, with the largest jump of all age groups affecting Gen Z females; their depressive symptoms rose 44 percent.
By contrast, the oldest group in the study, conducted by Happify Health of New York City – adults between the ages of 55 and 64 – actually experienced a slight decrease in depressive symptoms, which indicates that depression might decrease with age. Experts believe much of this can be attributed to the uncertainty surrounding young adulthood. Just entering the workforce, many recent college graduates are still trying to decide on long-term career plans and facing a virtually endless array of options. While these possibilities are exciting, they can also lead to indecision and feelings of stress and anxiety. Without the experience and skills to cope with this psychological fallout, depression can set in.
There are additional, more complex issues at play, as well. Factors ranging from student loan debt and the nation's political divide to climate change and health care all have an impact. Even technology can be a double-edged sword: it has made our lives easier on many fronts, yet it fosters feelings of isolation and loneliness. We live in a world where social media rules and the constant quests for likes and followers has resulted in fewer real human connections. When you're used to posting online and receiving likes and comments, suddenly finding yourself in a new job where there's no such thing as instantaneous positive affirmation can be jarring.
And for young women, it's even harder due to the gender wage gap and a lack of women in executive-level positions. Even those equally (or better) qualified than their male peers must work harder to prove themselves. It's no wonder they experience higher rates of depression.
As an employer, it's worthwhile to consider promoting benefits such as counseling and mental health services in order to help workers with depression learn to cope more efficiently.