EEO-1 Pay Data Deadline Moved to September 30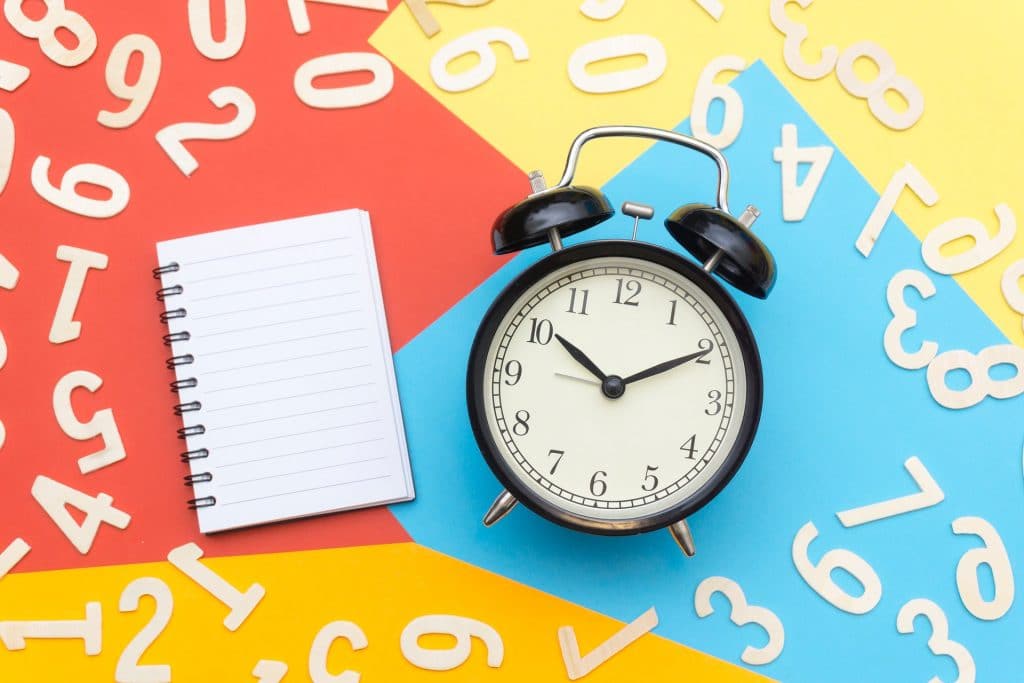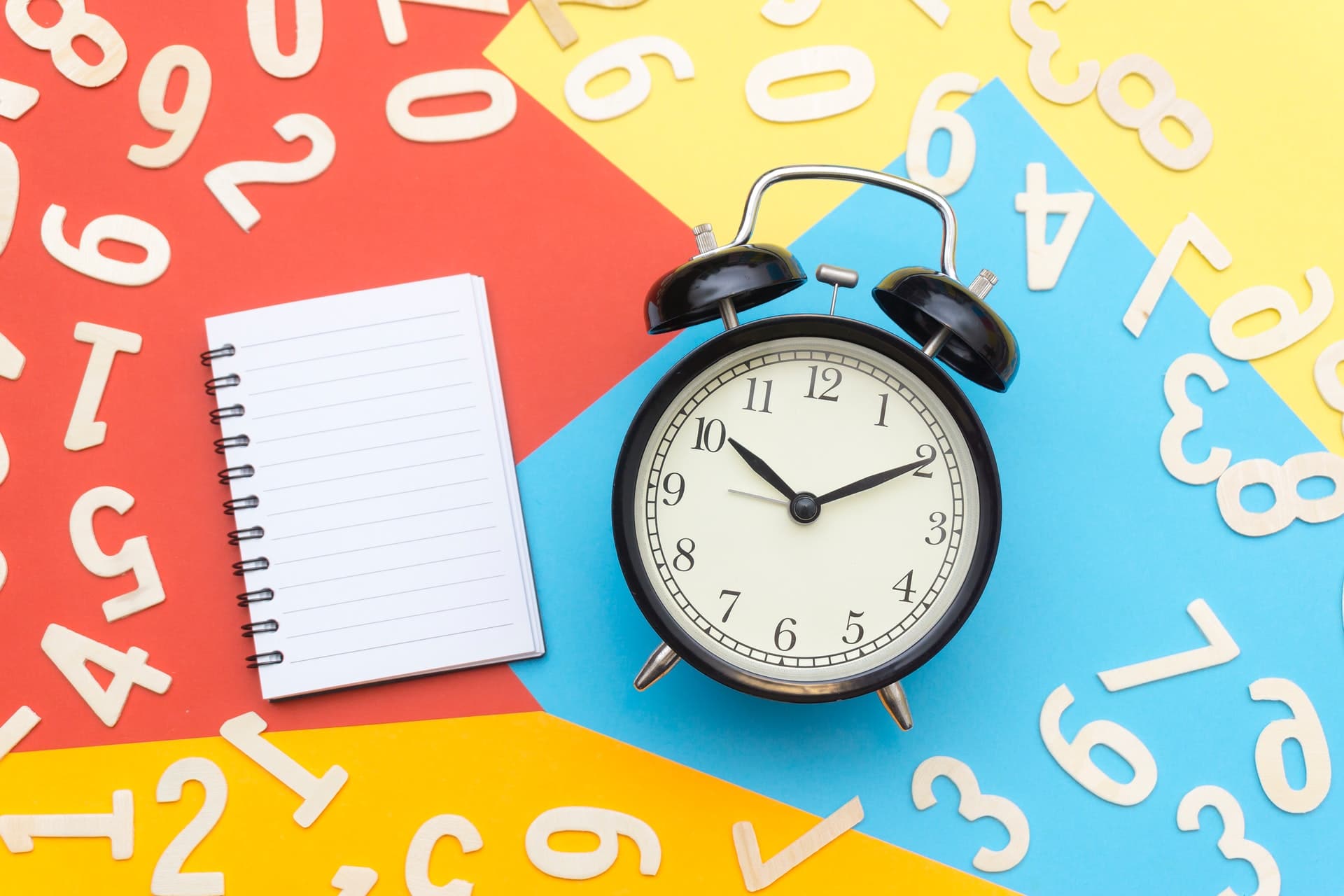 Last month, we talked about potential changes to the deadline for employees to submit pay data for 2018. EEO-1 reports were tentatively due on May 31. Good news: a federal judge has extended that deadline to September 30, giving employers extra time to prepare.
Recapping EEO-1 Requirements
All businesses with 100 or more employees and federal contractors who have at least 50 employees and government contracts worth $50,000 or more are required to file an EEO-1 form that identifies employees by job category, race, sex and ethnicity – data collected by the Equal Employment Opportunity Commission (EEOC) to analyze employment patterns and enforce civil rights to ensure there is sufficient employment of women and minorities. The Obama administration revised the form, but its pay-data provisions were suspended by President Trump in 2017 over concerns that the data doesn't provide enough information about pay disparities in the workplace. Worker-advocacy groups had challenged the ban, prompting a federal judge to rescind it on March 4.
A federal judge ruled that the EEOC could complete collection of the required EEO-1 pay data by September 30. Plaintiffs such as the National Women's Law Center and others wanted the EEOC to collect two years' worth of data as was the custom prior to the 2017 ban, and Judge Tanya Chutkan of the U.S. District Court for the District of Columbia agreed. She took the government to task for failing to take any meaningful steps while the issue was in limbo and gave the EEOC an option of submitting pay data for both 2017 and 2018 by the September 30 deadline or submitting 2019 pay data during the 2020 reporting period.
Barring an appeal, the EEOC is planning on making the collection portal available to employers by July 15 and will provide employers with information and training before that date. Regardless, employers are still required to submit 2018 data for Component 1 of the EEO-1 form by May 31. This section covers the number of employees who work for the organization by job category, race, ethnicity and sex. Component 2, which includes hours worked and pay information by race, sex and ethnicity, is at the heart of the ongoing legal dispute.
The revised EEO-1 form requires employers to report wage information from Box 1 of the W-2 form and total hours worked for all employees by race, sex and ethnicity across 12 proposed pay bands. This places a burden on employers, who face the onerous task of compiling large amounts of data and entering it manually. Because the collection of 2017 data is still in dispute, your primary focus should be on 2018 data.
Stay posted for further updates!