Eliminate these Overlooked Expenses to Save Your Practice Money
Data shows that U.S. health care practices can rack up overhead costs of 70 percent or higher. Considering the average salary for a doctor in 2019 is $313,000, it shouldn't come as too much of a surprise that the average practice brings in $1.04 million in revenue but pays $727,000 in expenses per year. Much of this is simply the cost of doing business; supplies, facility costs and other necessities add up.
However, there are a lot of areas in which expenses can be reduced. Some of them you might never have even considered.
4 Hidden Expenses You Can Eliminate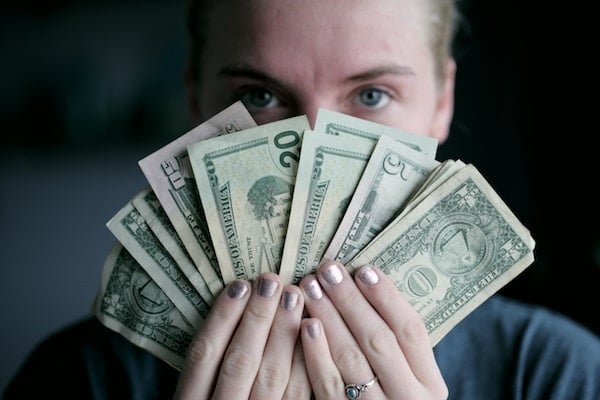 Looking to reduce expenses? Consider the following four areas.
Get rid of excess inventory. Most health care practices tend to overstock inventory, accumulating supplies they don't actually need—particularly medications—on the off chance that a patient will come in for a complex procedure. Unused medications are likely to expire on your shelf just because they are so difficult to keep track of. Data shows that providers throw away almost $10 billion worth of expired medications every year! One way around this is to pay close attention to expiration dates and transfer medications that are close to expiring to a centralized location and assign staff to maintain this area on a daily basis. This will help cut back on the number of unused and expired medications and reduce waste. A good strategy is to log all medications that are expiring in 60 days and share this information with your providers.
Eliminate paper. We live in an increasingly mobile society, so it makes sense to eliminate paper. This is difficult in the health care industry, since the majority of practices still send out paper mail—and patients (many of whom are older) have grown accustomed to this. But just because you've always done business this way doesn't mean you should keep doing business this way. With so many consumers using email and smartphones, it pays to embrace technology and make the switch to paperless billing, appointment reminders, provider directories, etc. Besides, you'll be helping to save a few trees in the process! Be sure to inform your patients prior to making the switch to digital.
Encourage patients to schedule their own appointments online. Research shows that 83 percent of consumers use online scheduling for booking travel arrangements and making restaurant reservations. If your practice doesn't offer online scheduling, you are likely losing business from patients who are more comfortable making their own appointments. There are plenty of inexpensive booking solutions that are easy to implement and use; they'll free up your staff to focus on other more important areas.
Join a network for lower insurance rates. Malpractice insurance is a necessary evil for health care providers, and an expensive one. It's estimated that practices pay 10 percent of revenue toward premiums that can cost as much as $200,000 per year. You can reduce these costs by joining a physician or provider network. Not only are premiums lower, but you'll receive additional benefits such as networking, value-based contracts, participation in an Accountable Care Organization (ACO) and more. You'll even have access to an online library of educational publications.