Employee Recruitment: How to Write the Perfect Ad
When hiring for a new position in your organization, you'll want to attract a desirable group of candidates who meet the qualifications you seek. Doing so requires crafting a strong employee recruitment ad. Writing a solid ad is almost an art form; sadly, many employers lack a strong grasp on the basic fundamentals and therefore miss out on the perfect candidate. The following tips will help you put together the perfect employee recruitment ad.
Write for the candidate.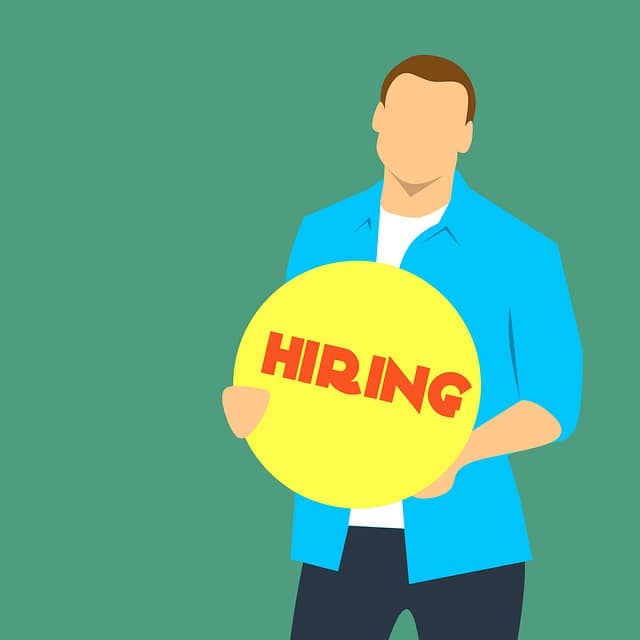 Put yourself in your candidate's shoes when writing your ad by focusing on the positives of the position and/or company rather than a rote recitation of the job duties. Remember, your ad is just that: an ad, and not a job description. With that in mind, sell your company! Stress why it's a great place to work by talking about your company's unique culture or mission, the benefits and perks you offer, any special tools you'll provide, etc. If you're looking to attract candidates from other cities or states, focus on what makes your location so special. Is there a vibrant downtown, a first-rate restaurant scene, a unique attraction, or something more intangible, like a low cost of living? Mention anything you feel is relevant!
Use language that helps forge a connection.
Your employee recruitment ad should be written in an informal tone and utilize positive language that appeals to the candidate. Avoid industry jargon and clichés; instead, speak directly to the candidate by using phrases like "you'll have" and "you will be" and talk about how they will "thrive in" the position, "enjoy the camaraderie and challenges," etc. Make it personal and emphasize the opportunities for professional growth and personal satisfaction.
Be creative with your headline.
"We're hiring!" may be direct and to the point, but it lacks originality and your posting is likely to get lost in the shuffle. Instead, focus on keywords that correspond to the position or highlight a Unique Selling Proposition. It may be helpful to research other companies' recruitment ads to learn what works best and how to distinguish yourself. Using the job title can help eliminate any confusion. "Tech-savvy audiologist with a thirst for knowledge and a desire to contribute to a fun but hardworking team!" is a great example.
Do talk about the company.
You'll want to include some basic information about your company – a brief overview of its history, any interesting clients or projects, awards or accolades, etc.
But keep it brief.
Limit talk about your company to one short paragraph at the bottom of the ad. Candidates can learn more about your company during the interview process. The purpose of the employee recruitment ad is to sell the position, not the company!
Consider very carefully where you post your ad.
You might be tempted to post to the biggest job board with the widest reach, but more traffic doesn't necessarily translate to a better pool of potential employees. Instead, choose a site(s) that will reach your target audience most effectively.
Have somebody proofread your ad.
A recruitment ad that contains typos and/or grammatical errors isn't only embarrassing, but it can dissuade applicants from applying. Be sure to have somebody proofread your ad prior to posting. Two sets of eyes are better than one!
Following these tips should ensure you have a well-written recruitment ad that will attract the attention of the right people for your company. Now, happy hiring!