Employee Wellness Programs
While most offer their employees a comprehensive health care plan, few offer a wellness program. The goal of a wellness program is to improve and promote health and fitness; these programs can help keep your employees happy and productive as well as decrease employee turnover.
Below are some of our favorite wellness program ideas that you can easily implement in any office.
Provide a Reusable Water Bottle
Proper hydration has enormous benefits such as helping to maintain a healthy weight, increasing energy and boosting your immune system. The reusable bottle not only helps encourage employees to drink more water; it is also great for the environment. Bonus points If you add your company's logo to the water bottle.
Support Community Agriculture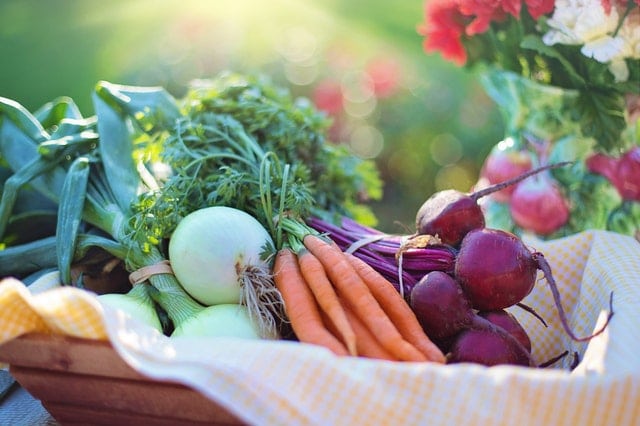 Farm shares or other community agricultural programs connect health-minded individuals with local farmers. Participants invest in the farm and in return, receive fresh produce weekly. Encouraging your employees to participate in these programs, either by covering all or some of the cost, can help promote healthy eating while supporting the community at the same time. You may also be interested in investing as a company and allowing your employees to share the weekly delivery of fresh fruits and vegetables.
Promote Group Fitness Activities
Get a group together to join a local sports league, run a 5K for charity or even start a lunchtime walking club. Exercising with others is a great way to motivate yourself to get healthy and bond as a team. Some offices have found success with bringing classes into the office, such as free yoga every few weeks.
Subsidize Gym Memberships
For many, one of the major barriers to getting healthy is the cost, as gym memberships are expensive. Your health insurance provider may be able to add a gym membership credit to your group policy. If not, try reaching out to a local gym to see about a discount for your employees.
Sponsor Fitness Challenges
Sometimes there is nothing better than some healthy competition. Try implementing office-wide fitness challenges. If you can offer more than just bragging rights that would help encourage people to participate. This could be anything from the most miles run in a month or simply completing an 8-glasses-of-water-a-day challenge.
There are plenty of little things you can do for your employees that will make a big difference. What wellness activities do you do in your office? Comment below.