Employer Guide to the Flu
Working in a medical setting puts both you and your employees at risk of getting sick. While sick patients are part of the job, having to deal with a sick employee is another story. This is especially relevant now, as we are currently experiencing a flu epidemic. Follow the below tips to help prevent your employees from being exposed to seasonal influenza.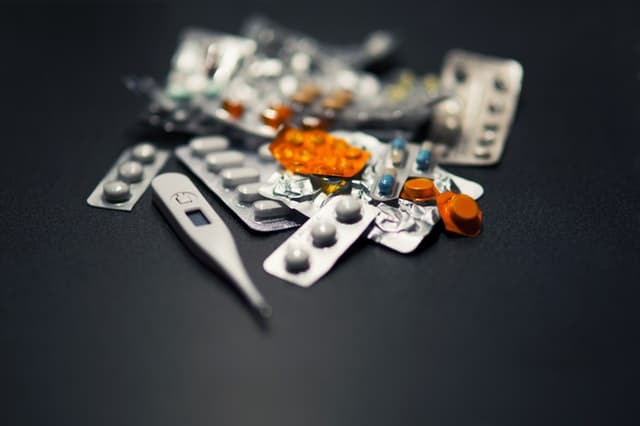 Encourage your employees to get flu vaccinations.
Consider hosing a vaccine clinic for your employees and their families so they can quickly and conveniently take preventative measures against the flu. Hand out information for studies that show that flu vaccines work.
Do not make your sick employees come into work.
Yes, even if you are short staffed. You will be much shorter staffed when half the office is home sick in bed. The CDC recommends people stay home for 24 hours after their fever breaks (without medication) to prevent spreading germs to others. Additionally, nobody should come to the office if they are coughing, sneezing, vomiting or having diarrhea.
Have a plan in place for when someone needs to call out.
Have your employees prioritize what needs to be done, and cross train employees within a department to cover one another's essential duties.
Promote good hygiene.
Keep hand sanitizing stations handy throughout the office. Ensure bathrooms are stocked with antibacterial soap and disposable towels. Hang up signs to remind employees and patients alike to wash their hands with soap and water for at least 20 seconds after using the restroom.
Keep the office clean.
Keep work spaces clean and sanitize daily. According to an article by New York Daily News, the "germiest" areas of your office include:
Sink faucet handles.
Microwave door handles.
Keyboards.
Refrigerator door handles.
Water fountain buttons.
Vending machine buttons.
How do you keep your office healthy? Share in the comments below.