Engagement: The Key to a Better Physician & Patient Experience
The health care industry's focus on technology is laudable, but automation and artificial intelligence are no replacement for the human dynamic so important in achieving better patient and physician satisfaction. Adopting and implementing new processes based on technological advances is certainly crucial in order to remain competitive, but it's equally vital for health care systems to stay engaged with both patients and providers in order to better understand and promote the practices that work best.
Steps You Can Take to Improve Engagement with Clinicians & Patients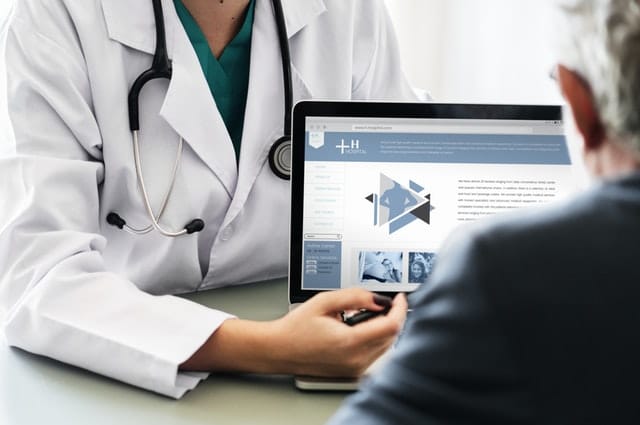 Reid Conant, MD, chief medical information officer at Nuance Communications, shared some strategies practices can adopt for improving engagement during Becker's Hospital Review's 7th Annual CEO + CFO Roundtable in Chicago this past November. Key takeaways included:
Identify physicians who will help champion new technology. In order to successfully implement new technology in a clinical setting, you've got to have the support of the physicians who practice there. After all, they're the ones who will be relying on these new processes on a daily basis. Health systems are better poised to integrate new technology when members of the medical staff "buy in" to the program. In order to achieve this, it's important to get physicians engaged as early as possible. Identifying "super-users" and clinical champions is a crucial first step. They should be involved in many different aspects of the process including build, design, training, and planning before you go live.
Voice recognition and ambient listening are the future. The popularity of platforms such as Amazon's Alexa and Google Home make it clear that voice-recognition is very popular – and here to stay. Consumers appreciate the real-time availability of information these systems provide and will expect it to become standard in all aspects of their daily lives, including health care, in the coming years. Embrace it now, because it is the future, according to Dr. Conant. "This is the holy grail," he explains, "of where medical practices are headed in virtual assistance and a system of ambient clinical intelligence."
Patient feedback will help improve the overall experience. Collecting patient feedback to learn about areas in which you can improve seems basic, yet few health systems are taking advantage of the opportunity. By engaging with patients and involving them in the services you provide, you can make improvements to your EMR and other key areas utilized by those patients every time they come in for a visit. Capitalize on this opportunity by following up with patients after their visits, whether that's through an automated survey, online review, or some other method of capturing data.