FAQs for Employees Coming Back to Work
With stay-at-home orders gradually being lifted and many areas slowly reopening for business, employees who have been working from home for the past couple of months should slowly begin filtering back into the workplace. Despite the easing of restrictions, this is still a time of fear, and your employees are bound to have questions. As an HR expert, it's your responsibility to be prepared with answers.
Remember: Not Everything is Black & White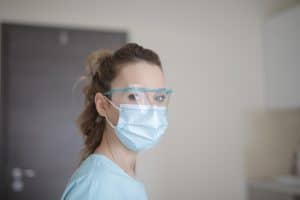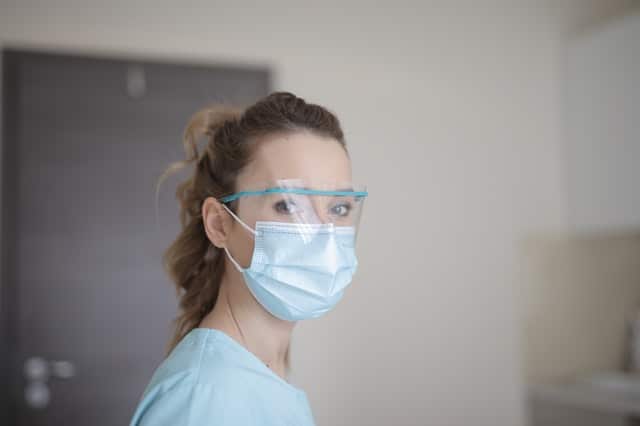 Here are some common questions you're likely to encounter from employees who are returning to the office after an extended absence—and suggested approaches for dealing with their queries.
Q: Do I have to come in?
A: Yes…but with some caveats. From a legal standpoint, employers can order staff back to work; employees who refuse could be subject to disciplinary action, up to and including discharge. However, in these uncertain times, compassion and flexibility are key. Employees with accrued PTO should be allowed to use as much of that as they desire, and if you are located in an especially hard-hit area or your employee's personal circumstances make continuing to work from home the more responsible choice, by all means consider allowing them to work remotely for the time being—especially if they have continued to perform at a high level during quarantine. If there is a less-justifiable reason for not wanting to return to work, such as earning more in unemployment pay than regular salary, you can let those employees know a refusal to come back to work is tantamount to a resignation.
Q: What will you do to keep me safe?
A: Safety is on everybody's mind as the economy reopens. This is a legitimate question; it's essential to let your workers know you are taking all the necessary precautions in order to keep them safe. Make communication with your staff a priority; let them know why you are choosing to reopen now and the steps you are doing to ensure employee safety. Each workplace is unique, but certain tasks such as increased cleaning and sanitizing and spacing people at least six feet apart are easy for most businesses to do. Consider other measures when appropriate, such as adding plexiglass barriers to workstations, propping open doors to cut back on touching exposed surfaces, and designating certain areas as one-way.
Q: Does the company have a right to ask about my health and take my temperature?
A: The Equal Employment Opportunity Commission (EEOC) gives employers the right to ask about coronavirus-related symptoms and to take temperatures. In fact, some states actually require this. And while large-scale coronavirus testing isn't yet widely available, that is something else you are entitled to administer. Keep in mind that any testing must take place during working hours (if not, your employees should be paid for the extra time required), and all efforts must be made to prevent crowding.
Q: Will I have to wear a mask?
A: This is dependent upon the employer and state laws. The Centers for Disease Control and Prevention recommend all individuals wear masks to help slow the spread of the virus, but it's going to largely be up to the employer in most cases.
Q: What happens if I get sick or I need to care for a sick family member?
A: First of all, all employers should demand that any sick employee stay home. As far as getting paid, new state laws and federal programs have been enacted to provide assistance during the crisis. The Families First Coronavirus Response Act (FFCRA) provides paid sick leave and emergency family leave for those affected by COVID-19. This is another case where employer flexibility is key.