Get Positive Online Reviews
There is no denying how important positive online reviews can be for your practice. In fact:
85 percent of consumers trust online reviews as much as personal recommendations.
72 percent of individuals use online reviews as the first step to seeking a provider.
So what do you do if you are not getting the number of reviews that you want?
Below are the top four tips to help you get more online reviews.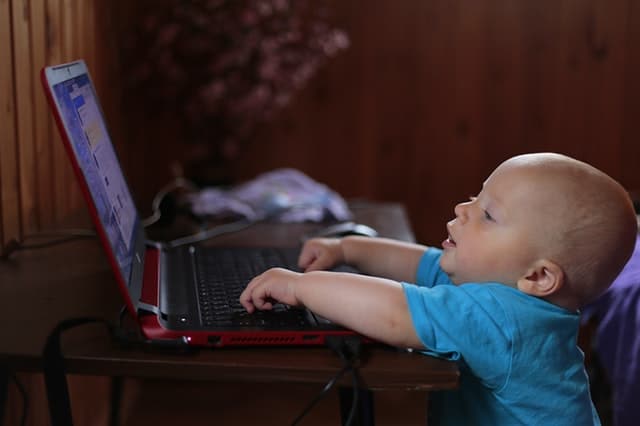 Know Your Audience
You can't start the process of getting positive online reviews until you know you have happy patients to write them. We suggest addressing any issues your patients have complained about in the past in order to prevent them from being a problem going forward. This can be anything from implementing a system to improve wait times or getting a new online bill pay system.
Begin by Asking for Reviews
The easiest way to get reviews is to ask your patients to write them. This should only be done at the end of their visit, so it does not come off as pushy. Let the patients know that you take their opinions seriously and check the feedback daily.
Understand Your Audience
It is important to understand which group of people you should be soliciting reviews from and which will do it on their own. Typically, those under the age of 30 are more likely to post reviews on their own if your practice engages them on social media. In order to do this, your social media accounts must be up to date and publicized.
Address Bad Reviews Quickly
The sad truth is that not all reviews will be good. The best way to deal with a bad review is to face it head on, without getting emotional. While you may be tempted to defend yourself, this is not the place for that. Instead, thank the patient for bringing the information to your attention and let them know what you are doing to correct the problem. If the review has patient identifying information, make sure you comply with HIPAA regulations and request the patient call the office to correct the issue offline.
No practice is perfect and bad reviews do happen. It is how you deal with them that shows patients you are listening.