Getting the Most Out of Healthcare Analytics
Data is crucial for healthcare organizations, and technology has improved to the point where there is almost more data than we know what to do with! While helping us improve care, cut costs and streamline efficiency, all those mountains of information require scrutiny…or you run the risk of becoming "data-rich but insight-poor." Data is vastly underutilized by many in the industry because of its complexity. Analytics aren't something you can simply glance out; to understand the big picture, you need to fine-tune the data and optimize analytics, so they fit in with your company's needs.
How to Optimize Analytics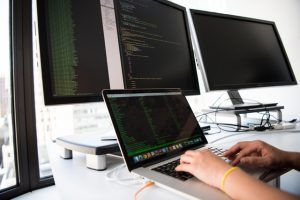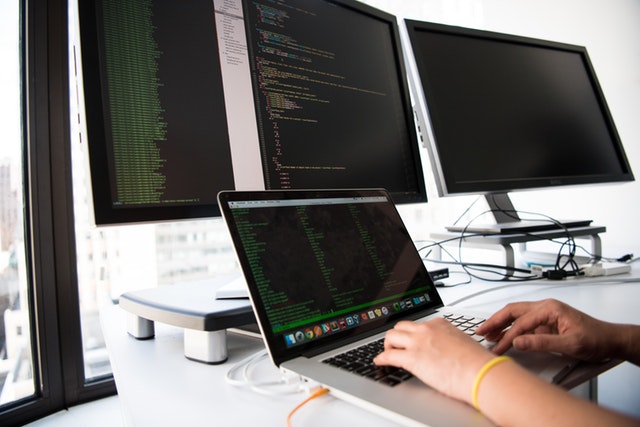 In order to optimize analytics technology, you'll need to understand how best to utilize data for business purposes to meet today's needs as well as tomorrow's (or next year's) requirements. Business use-cases require you to see how mature the business uses—that is, whether the organization would benefit best from new tools or static reports. Data type is important, too. Are you looking for processes that are focused more on cost, utility, or quality? Do you want to focus on machine learning and AI? Will your current systems be able to meet future needs of the marketplace? Cloud-based technology is the future; is your current technology sufficient to help you move in this direction, or do you need to upgrade or outsource to a third-party vendor to meet market demand?
One thing is certain: your analytics should focus on the patient. Nowadays, patients demand more personalized care and individual treatment and expect to be updated regularly about their condition and treatment approaches. Analytics provide you with a more thorough understanding of your patients, allowing you to use the data along with data from outside vendors to ensure you meet your patients' needs. This type of approach works well in other industries but hasn't been fully implemented in healthcare, primarily because the patient is unlike other consumers; you need to know not only their preferences, but should be able to predict future outcomes (e.g., patient's willingness to participate in a clinical trial or agree to a certain treatment). Predictive analytics are based largely upon the use of such outside data and are essential in ensuring personalized treatment in the future.
A key function of all this data involves keeping operational costs low. Predictive analytics can formulate demographic and psychographic regional data to help planners figure out how and when to expand their operations. Workforce mapping, which matches staff to patient populations, is another great way to keep costs down. Analytics, when used properly, will allow you to base future business decisions on where demand will be greatest.
Once you learn to harness the power of data, you will position your organization for long-term success.