Goal Setting with Employees
Being a manager is huge responsibility. Not only do your employees count on you to manage their schedules and keep them on track, they also look to you for encouragement. Helping your employees grow in their professional lives in an important part of being a good manager. One way you can help them improve is through goal setting.
Below are some tips you can use to help your employees set and achieve their goals.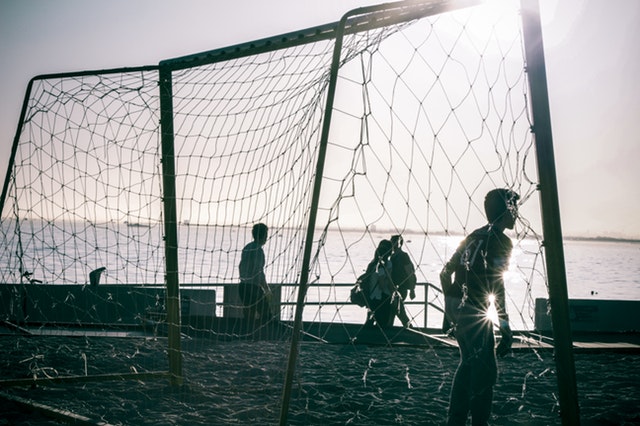 Have your employees actively engage in creating goals for themselves.
Telling your employee what they should be doing is less meaningful for them than an honest discussion about how they are performing and how they can improve. Employees are typically very insightful when it comes to thinking of ways they can improve their own or their department's workflow.
Set goals that align with the company's goals.
Consider where the company is headed, how needs can be met and how strengths can be reinforced. With this in mind, set individual employee goals that will help the company as a whole.
Set attainable SMART goals.
With each goal, ask the following questions:
Is it SPECIFIC? Goals should never be vague
Is it MEASUREABLE? It should be apparent how much progress an employee makes toward their goal.
Is it ATTAINABLE? Do not set your employees up to fail with their goals.
Is it RELAVENT? Again, employee goals should align with company goals.
Is it TIMELY? There should be an end date for each goal.
Create consistent goals for those with overlapping responsibilities.
There should not be a sense of rivalry when setting goals. By creating consistent goals, you foster a culture of collaboration rather than competition.
Recognize effort.
A manager should value hard work. When employee achievements go unrecognized, it can make them feel undervalued and unappreciated. Rewarding employees boosts morale for the company as a whole. When employees fall short of their goals, work closely alongside them, offering support.
How does your company set employee goals? Share in the comments below.