Harnessing the Power of Search Engine Marketing
There's a lot of talk about how technology is transforming the health care industry. These changes aren't confined to data and processes; they extend to marketing efforts, as well. Today's successful health care marketers utilize an array of digital tools in order to reach audiences. Yet, the industry tends to be slow to adopt. Many might be wondering what the benefits are to digital marketing and how it can benefit their practices.
Benefits of Digital Marketing
The answer to that question is pretty simple: change is inevitable, and to be successful – not just in health care, but across all industries – you'd better learn to adapt. Consumers today are digital-savvy and expect to find information online. Consider a recent survey by Pew Internet that shows 72 percent of Americans search for health information online and it becomes pretty clear that you'd better be ready to meet their needs, or risk losing business to the competition. That number includes medical professionals, too. John Weston, CMO at the Mayo Clinic, says, "If I were diagnosed with something tomorrow, one of the first things I would do is go online."
While the path to successful health care marketing is clear, figuring out where to start can be tricky. The Pew Internet study helps shed a little light on that question. It found that 77 percent of health care shoppers turn to a search engine first. And Google, the most popular search engine platform in the world, reports that three times as many patients find hospitals, clinics, and other medical practices via online searches compared with those who find locations using other methods. Maps are so 1995!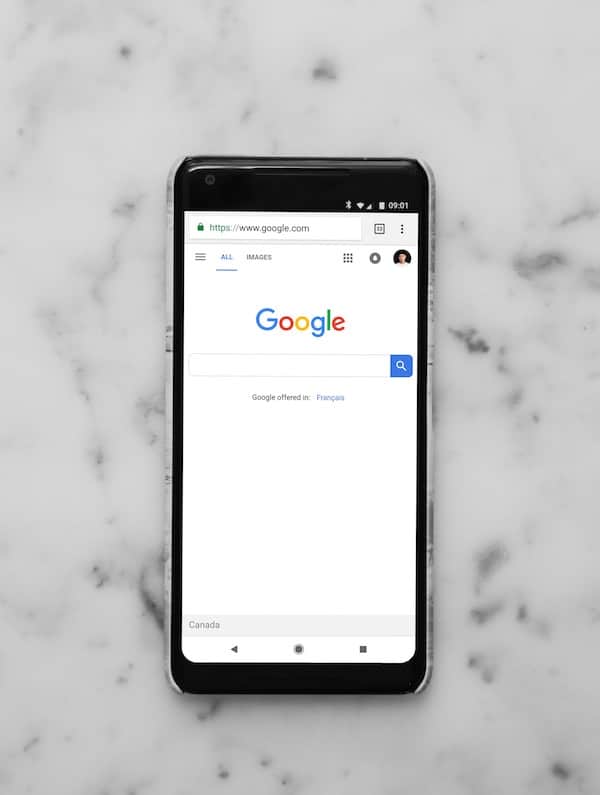 Adopting a search engine marketing strategy is easy and inexpensive. It's practically guaranteed to boost patient awareness and create a positive brand perception. Start with a pay-per-click advertising campaign where you can choose specific keywords designed to drive visitors to your website. These highly-targeted campaigns will help you effectively reach your target audience through highly-ranked search results. You are charged based on the number of people who click on your ad; traditional marketing strategies can't guarantee that sort of interaction. Benefits of SEM include measurability and flexibility (metrics enable you to refine your strategy based on what is and is not working); targeting; and high search rankings. Best of all? SEM continues to pay off over time. The more click-throughs and content you offer, the higher Google will rank your paid ads and web pages. Are you convinced of the power of digital marketing yet?