Most people associate South by Southwest with music, but the annual event – officially dubbed SXSW Conference & Festivals – is actually a mix of film, music, interactive media and more (hence the plural). There's even a health care component that has grown substantially in the past five years.
When SXSW launched in 1987 in Austin, Texas, it was conceived as a local music festival designed to showcase up-and-coming artists. Attendance that first year was anticipated to be around 150 but more than 700 showed up, exceeding all expectations and turning what was to be a regional event into a national one. The festival has expanded and grown every year since, and now includes a dedicated health track in addition to the usual entertainment and technology exhibits.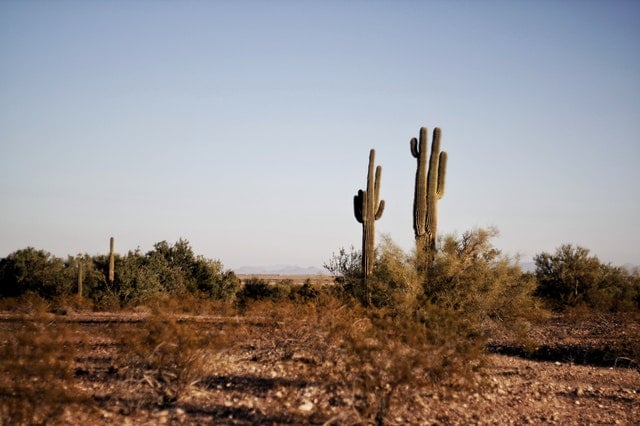 The health-related sessions, scheduled for March 8-12, will cover a wide range of topics – everything from "Access to Care: All Health is Not Created Equally" to "Yoga for the Wounded Heart." Dana Abramovitz, conference programming consultant in charge of the health and medical technology track, sees the progression as a natural one. "I see SXSW as a reflection of what's being discussed in the world," she says. "The fact we're talking about health more often in our local communities contributes to the growth of the track."
Abramovitz's goal is to ensure the content being presented appeals to both medical professionals and creators and disruptors from other industries. "The people who come to SXSW are, in general, very interested in their health, and that has contributed to the growth we've seen," she says. "What I've heard from medical professionals is they appreciate the diversity and different perspectives. The people they find themselves sitting next to in our sessions aren't the people they normally meet at conferences."
This unnatural pairing, combined with an interesting mix of sessions covering diverse topics in leadership and health care, helps people who might not otherwise give their health much thought an opportunity to learn new information about health care access and data security while also having them think about things they can do to contribute to better overall health.
Some people are still skeptical of the breadth of material that will be covered in the SXSW health track and whether it will resonate with audiences, but devotees argue Austin's growing health and technology presence – typified by the University of Texas's Dell Medical School – makes the city a natural place to emphasize health care, just as technology, innovation, and entrepreneurship have exploded in popularity – fueled, in part, on the annual conference's influence.
This year's event is attracting big names such as the Aetna Foundation, the American Heart Association, the American Cancer Society, and the Robert Wood Johnson Foundation. These groups add prestige to the health track and all but guarantee it will continue to grow in popularity over the years.