Health Care Mergers & Acquisitions Primed for Growth
Mergers and acquisitions are a key (if often unheralded) fact of the health care industry. Despite political uncertainty, experts belief growth will be robust next year. Here's what you need to know about the M&A climate heading into 2020.
Merrill Insight Poll Results Telling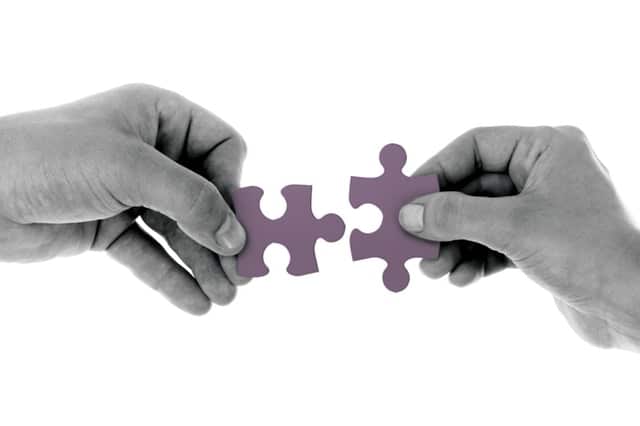 A Merrill Insight poll of more than 200 M&A professionals from around the world found that 52 percent of respondents are convinced the market is headed in a positive direction over the course of the next year, up 12 percent from the last poll in November. At that time, 48 percent felt the market would remain neutral.
Politics could be the dark horse, potentially halting deals, according to 35 percent of respondents. The U.S. is on the verge of a presidential election next year that is poised to become contentious, and the matter of Britain's impending exit from the European Union could have far-reaching consequences. Both might make investors wary, at least until the dust settles.
Other concerns highlighted in the poll include investor confidence, data privacy, antitrust/competition issues and national security, though all ranked significantly lower than possible political turmoil.
The best opportunities for growth, according to respondents, are as follows:
Health care IT (44 percent)
Population health (25 percent)
Precision medicine (25 percent)
Diagnostics and devices (24 percent)
Next generation sequencing (22 percent)
Medical marijuana (20 percent)
Biosensors and trackers (20 percent)
Point of care delivery (19 percent)
Immunotherapy (19 percent)
Telehealth (18 percent)
Infrastructure and operations (10 percent)
Hurdles exist, as well. Data connectivity ranked as the largest obstacle to overcome in order to fully leverage technology, according to 40 percent of respondents. This was followed by technology and health care collaboration (23 percent), lack of user experience focus (14 percent), technology-as-a-cost-center culture (12 percent) and the technology talent gap (10 percent). Regardless of what happens, the consensus is clear: a shift to a technology-based business environment is underway, compelling life sciences and health care entities to acquire other companies or forge alliances in order to remain competitive.