Health Care Prices Don't Reflect Quality of Care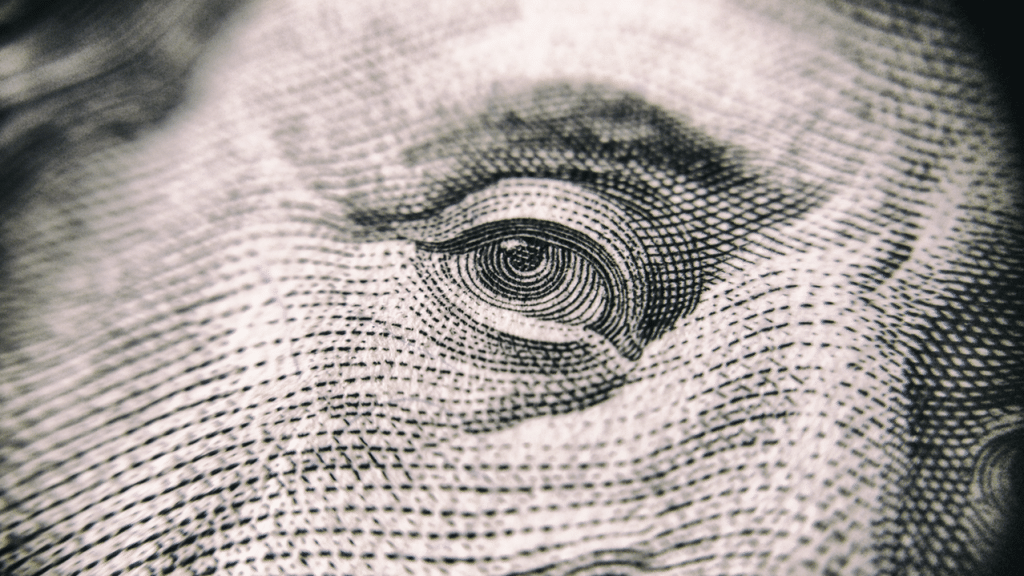 There is an increasing push for price transparency in health care these days. This is good for the patient, who can look closely at costs before deciding to undergo a procedure – particularly one that is elective. But what happens when prices differ dramatically? We often assume that high prices translate to better quality, but that is simply not true in the health care arena.
Understanding Health Care Pricing
Health care pricing is confusing enough; transparency, for all its good, often illustrates the vast divide not only across geographic regions and provider types, but sometimes even within the same zip code. It's important for consumers to understand that cost differences are not an accurate reflection of the overall quality of care.
The April edition of Healthy Marketplace Index, a publication funded by the Robert Wood Johnson Foundation that explores variations in health care spending across the United States, illustrates the divide in pricing for the same services across different metro regions. The report analyzed negotiated rates between hospitals and health insurance companies for six of the most common services and found the following:
The median price for C-sections in San Francisco-Oakland-Hayward, CA ($20,721) was nearly 4.5 times that in Knoxville, TN ($4,556).
A common blood test in Beaumont, TX ($443) costs nearly 25 times more than the same test in Toledo, OH ($18).
Established patient office visits had median prices 3 times larger in Anchorage, AK ($165) than in Miami-Fort Lauderdale-West Palm Beach, FL ($60).
Many patients would have difficulty comprehending the extreme variations in costs, even for the same service within the same geographic area, resulting from negotiated rates. Key takeaways from the HCI report include the following points:
There can be a 25-fold variation in median prices for the same services across metro areas.
The same service could cost up to 39 times more, even within the same metro area.
Metros with higher overall price levels tended to have higher service prices.
These findings help drive home the point that health care pricing has little to do with quality. Like the old real estate axiom, sometimes location is everything.