How Baby Boomers Will Affect the Health Care Industry
With advances in medicine leading to longer lifespans, the number of baby boomers in the workforce continues to grow. There are currently more than 70 million baby boomers, people born between 1946 and 1964, with about 10,000 turning 65 every year. The number of Americans who are of retirement age continues to grow: by 2030, about one in five individuals in the U.S. will meet this definition. By 2050, the number of people aged 65 and over should reach 83.7 million, nearly double the figure from 2012 (43.1 million). All of these statistics illustrate the impact baby boomers are having on the health care industry – not just because of their overall numbers, but also due to an inevitable decline in health that will eventually occur.
Mounting Health Concerns for Seniors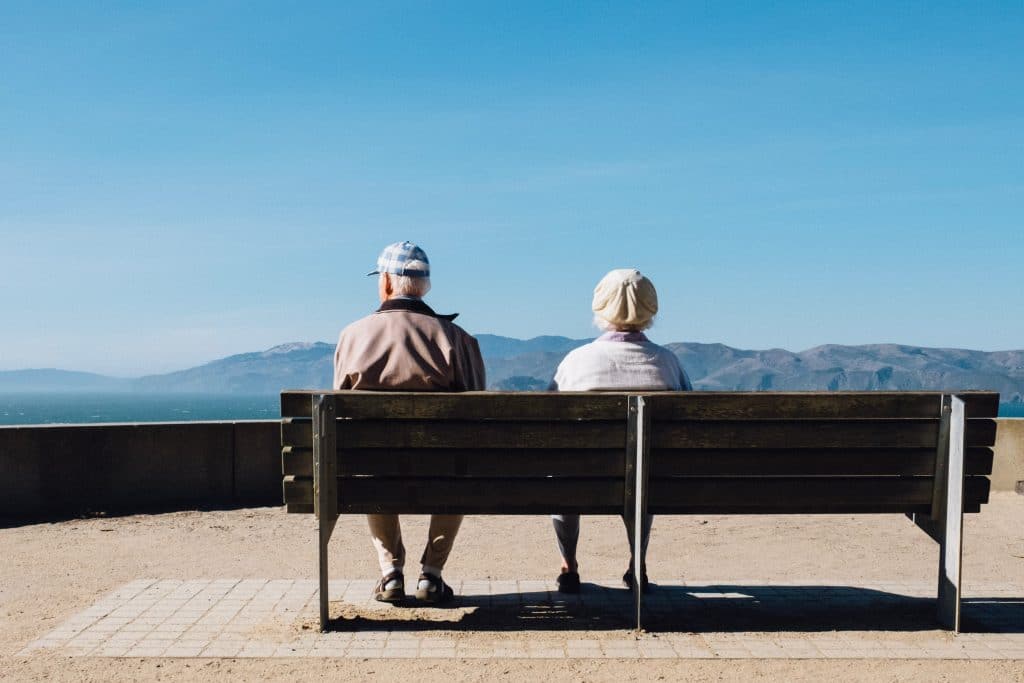 By 2030, the American Hospital Association (AHA) estimates that about 25 percent of baby boomers – some 14 million – will have diabetes, and a third (21 million) will be obese. Half will suffer from arthritis, and 60 percent will be in need of treatment for multiple chronic medical conditions. These numbers translate to an increase in demand for caregivers; in fact, the Bureau of Labor Statistics ranks health and personal care aides as one of the fastest-growing occupations in the U.S., with a projection of 1.2 million new jobs available between now and 2026. Registered nurses will also be in high demand, with projected job growth of 1.5 million for the same period.
2030 is a watershed year because the U.S. Census Bureau projects that older people will outnumber children for the first time in history. More seniors mean a stronger demand for physicians, especially those who specialize in areas such as orthopedics, cardiology, ophthalmology and urology. The Association of American Medical Colleges projects a shortage of primary care physicians and specialists as hospital admissions are expected to double by that year.
Baby boomers are increasingly tech-savvy and are in favor of digital health care. They view smartphones and computers as important tools to help them manage their own care, whether that means reminding them of upcoming appointments, scheduling after-hours visits and follow-ups and providing educational opportunities such as online classes. With the jump in numbers expected to put a strain on an already overburdened U.S. health care system, this embrace of technology should help pave the way for telehealth and remote care – keys to providing appropriate care to aging patients while limiting costs and utilizing fewer resources. Advantages to this technology include personalized care, comfort, service and convenience – factors that baby boomers appreciate. Believe it or not, it's a safe assumption that the future of health care is in the hands of the very people who will tax its demands the most by the year 2030 – those tech-savvy baby boomers!