How HR Technology Helps the Workplace Flourish
Technology continues to transform the workplace; for HR professionals, that has meant new recruitment tools, software to ease the performance evaluation process, and improved communication between departments. One overlooked benefit of HR technology is its ability to foster trust among employees and reduce anxiety about sensitive workplace issues.
What Does Technology Have to Do with Building Trust?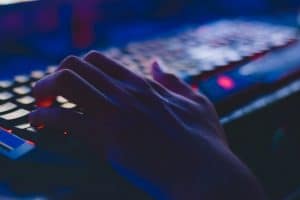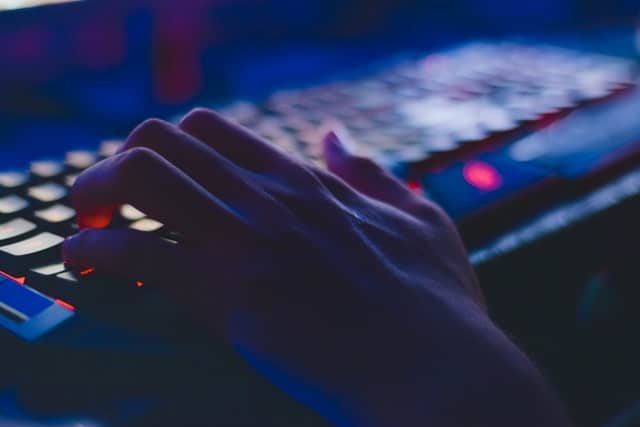 Lack of trust is often an issue in companies, especially as they grow. Fostering positive, trust-based relationships with employees is an important goal for many HR departments…and that's where technology comes in. A well-designed HR or Employee Relations (ER) platform, one that is virtually invisible to employees and simple for HR professionals to use, can be utilized in such a way that it helps build confidence and trust among workers. There are three reasons for this:
HR tech offers better transparency. Larger companies often struggle to make staff aware of HR initiatives and processes, especially in areas such as diversity and inclusion. The greater the number of employees, the more difficult it is for most to understand what is happening at the corporate level. HR reporting tools offer a solution by communicating HR activities and corporate initiatives to employees, improving transparency throughout the company. Staff will realize that the organization is handling those issues most important to workers, proving that management takes employee relations seriously.
HR tech ensures processes are consistent. Few things are more detrimental to employee morale than the perception of injustice in the workplace. When staff believe that some employees are being treated differently than others, motivation, productivity and commitment to the organization all suffer. Consistent processes ensure that all employees are treated equally; ER software provides a framework for resolving issues and making sure that employees are held accountable and treated fairly and evenly.
HR tech puts the "human" in Human Resources. When there is a well-established process in place, HR professionals don't have to worry about how to resolve certain issues; instead, they can focus on relationships with employees while demonstrating concern and empathy. Technology is often viewed as impersonal, but when used correctly, it can actually help improve human relations.
The bottom line is, with a dedicated HR department and the proper technology, it's fairly easy to build—and maintain—trust in the workplace.