How Private Practices Can Get Paid
If you're a private practice, you have no doubt encountered the challenges of getting paid. For such an important topic, it is largely ignored in medical school and residency training. To help physicians stay up to date on the latest trends and give them an assist in getting paid, the AMA has established the Medicare Quality Payment Program, which helps doctors learn to manage revenue cycles and gives them an assist with medical coding and billing. Too.
The AMA "Steps Forward" to Lend Physicians a Hand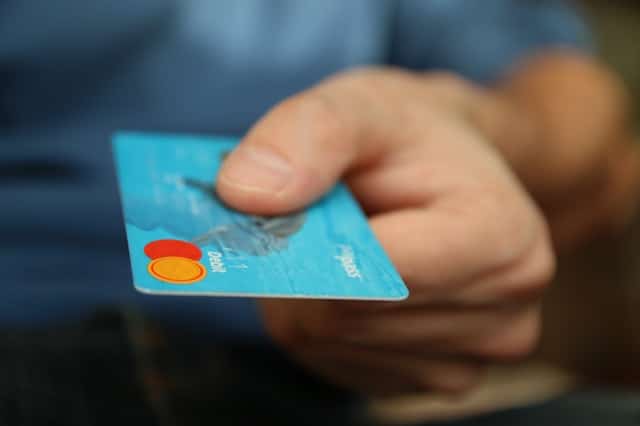 The AMA's new program is built around a variety of resources to help physicians collect money. 50+ online modules have been collected in their STEPS Forward educational hub, dedicated to offering strategies for private practices to improve performance. STEPS Forward is an offshoot of the AMA Ed HUB, an online platform that provides physicians with access to quality educational resources in a variety of formats to support the lifelong learning, licensure, and certification needs of those in the medical community.
The online platform is an excellent place for private practices to turn in order to learn more about the intricacies involved in collecting revenue. There's a wealth of great information in the STEPS Forward Revenue Cycle Management in Medical Practice module. Some of the key strategies discussed in this course include:
How to choose a practice management system (PMS). The key to choosing the right PMS for your practice is to gather input from your entire staff. Involving them in the selection process is the best way to make sure the system you choose will address all your practice's needs. It's equally important to make sure your PMS is compatible with your electronic health record system, as well.
Take advantage of electronic submissions. Technology is your friend when it comes to submitting claims and collecting payments. Electronic submissions streamline an often-onerous process, making it easier and quicker to check on claim statuses and provide patients with an explanation of benefits. And electronic pre-appointment insurance eligibility verifications will help confirm eligibility and prevent patients from receiving unexpected bills. Additionally, this helps your practice determine accurate point-of-care pricing. The module includes helpful scripts for your staff to use when talking about payment issues with patients.
Learn correct coding. Coding errors – intentional or not – can lead to billing disputes and cause serious repercussions for any practice. The AMA's module offers an overview of coding resources to assist you in seeking payment using Current Procedural Terminology (CPT) and Healthcare Common Procedure Coding System codes to help you avoid charges of fraud and abuse.