How to Combat Burnout in the Workplace
Burnout in the workplace has probably been an issue ever since people had jobs to do, though the term "burnout" wasn't widely adopted until the 1970s. It's become such a well-recognized phenomenon that the World Health Organization (WHO) actually added it to their International Classification of Diseases (ICD-11) in 2019. A recent shift in thinking has experts classifying burnout as a workplace problem and not an employee problem.
What Can HR Professionals Do to Help?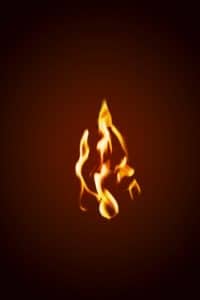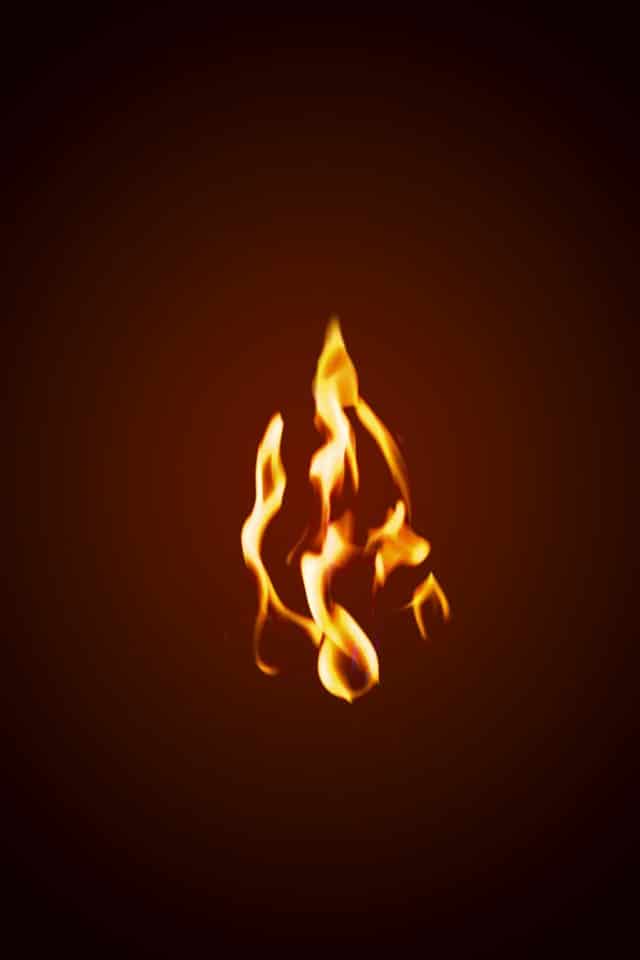 Workplace burnout's negative effects on productivity, employee engagement and retention efforts have HR professionals struggling to figure out ways in which to put a halt to it. The problems extend well beyond the office; burnout is considered a type of stress that can lead to medical issues and higher health care costs. Getting the upper hand on this growing epidemic is essential; ignoring the problem has far-reaching financial and human impacts. By contrast, finding a solution can result in a thriving workplace in which employees are healthy, happy and productive.
Many factors can cause burnout. These include unfair treatment at work, an unmanageable workload, lack of clarity when it comes to job responsibility, lack of managerial communication and support and unrealistic deadlines.
Those in HR positions are particularly qualified to provide employees with tools for preventing burnout. With the WHO's classification of burnout as an actual medical diagnosis, the burden has shifted from being an employee responsibility to an organizational one. Not taking this responsibility seriously could even result in liability issues, according to some experts.
The following steps will help you battle burnout in the workplace.
Recognize the problem. The WHO defines burnout as "a syndrome conceptualized as resulting from chronic workplace stress that has not been successfully managed" and includes:

Feelings of energy depletion or exhaustion
Increased mental distance from one's job, or feelings of negativism or cynicism related to one's job
Reduced professional efficacy.

Establish measurements. In order to analyze burnout in the workplace, you need to take steps to measure its effects. Look for an accredited, evidence-based questionnaire or hire a professional to develop a survey, and administer to your employees.
Use the data to target your efforts. Once you've gotten your survey results, you'll have a clearer idea of the effects of burnout on your employees. If feedback shows certain departments are more prone to stress, you'll have a good starting point to focus prevention efforts.
Rethink your company culture. Employees are often scared to death of failing; this can directly lead to stress and burnout. Promote a culture in which you reward those who try without punishing failures. This will demonstrate a commitment toward compassion and empathy and is likely to go a long way toward preventing burnout.