How to Make Your Office More Inclusive
Workplace inclusivity is a goal for many managers, but the most important thing to strive for is interaction between coworkers. It is this daily connection that fosters a sense of belonging and makes employees more likely to feel important.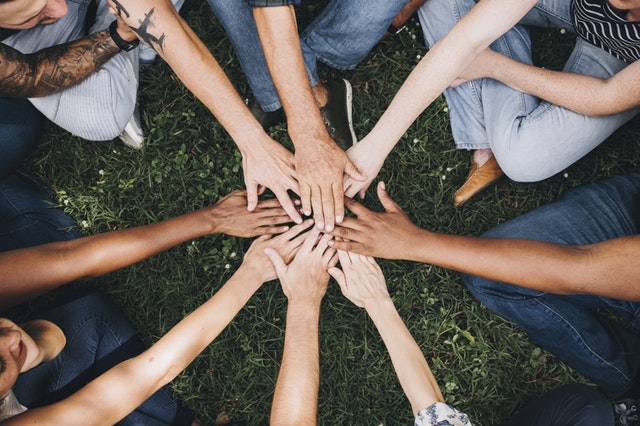 Most employee engagement experts agree: fostering relationships with colleagues boosts morale by making workers feel more valued and encourages them to share their ideas and opinions without fear of ridicule. It's a driving force behind solving problems and often leads to improved products and services. The people you work with on a daily basis are more influential than others both internally and externally, including organizational leaders and managers.

A Gallup poll sheds light on the benefits of workplace friendships; the study found that "when employees possess a deep sense of affiliation with their team members, they are drive to take positive actions that benefit the business – actions they may not otherwise even consider if they did not have strong relationships with their coworkers." About 20 percent of U.S. workers report having a close friend at work; Gallup believes if that number were closer to 60 percent, companies would benefit via a 36 percent drop in safety incidents, a 7 percent increase in the number of engaged customers, and 12 percent higher profits.
Clearly, inclusivity is something to strive for! But how to encourage team bonding on an everyday basis? The answer doesn't lie in big activities such as corporate retreats or team-building exercises, but rather in small, everyday actions. Think recognition of new ideas or finding ways to foster interactions that allow employees to get to know one another better. Doing so needn't be costly; Fuel Medical, a medical practice consulting firm based in Camas, Washington, encourages team members to take new employees out for a cup of coffee on the company dime – an inexpensive and effective icebreaker. Project Solutions, Inc., a project management firm in Rapid City, South Dakota, holds a weekly huddle every Monday morning in which employees talk about what they did over the weekend. Simple acts such as these go a long way toward making employees feel like they are more than just cogs in the corporate wheel. A few additional strategies you can implement to foster a sense of inclusivity might include:
Have employees share personal stories during informal meetings.
Organize fun activities designed to spark interaction, such as dress-up days (college alma mater, favorite sports team) and potlucks.
Collaboration on cross-functional projects between different individuals or teams.
Provide tools and other resources that will enable employees to perform their jobs better, such as specialized keyboards or posture-supporting chairs.
There are plenty of other activities you can come up with – the only limit is your creativity!