How Will Price Transparency Laws Affect Health Care?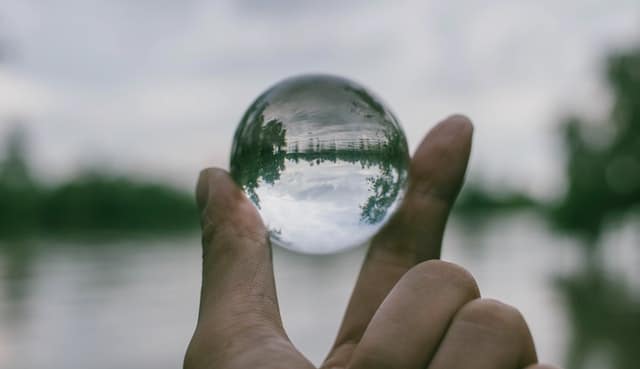 New health care price transparency laws have recently gone into effect, requiring hospitals to make price lists detailing their costs for standard services available to the public online and via other channels for those without internet access. To understand the impact this will have on the medical system, three health care revenue cycle experts from health systems across the United States weighed in with their predictions.
Susan Downey, manager of pricing charge description master at Seattle's Virginia Mason Medical Center, is hopeful that such laws will encourage conversation that leads to refinement in the coming years. "Financial health is as important for a patient as physical health," she says. "Currently, the tools for the patient to use to assist in decision making do not exist on a broad spectrum. Individual facilities can provide information, but only for the services they provide. It is up to the patient to track down all of the different information and they do not have a complete understanding of the system. While I do not believe publishing the chargemaster is helpful, it at least gets things started."
Meagen Windler, director of revenue cycle at Eskenazi Health in Indianapolis, anticipates that this is just the beginning. "More stringent guidelines will be placed on organizations to empower customers to make more informed decisions about where they want to receive their care," she believes. "This will also force organizations to be more methodical in their pricing to ensure they are in line with the market and reevaluate actual costs for the services provided in hopes of stabilizing pricing across various regions."
Jackie Woolnough, director of revenue integrity and professional coding at Cleveland's MetroHealth System, has two thoughts regarding price transparency. "First, I hope that pricing transparency will eventually empower consumers to better understand how hospital billing and health insurance work. This way, they can make more informed decisions when choosing coverage options for them," she explains. "Second, I feel that this will lead to a normalization of prices in regional markets. Hospitals will be forced to take a look at what they charge and what their price position in the market is. Hospitals that want to retain patients and avoid scrutiny will be forced to adjust their prices to the market."
It will be interesting to see the long-term results of price transparency in health care over the coming years. You can read more comments from other participants in the roundtable discussion here.