Implementing Your Marketing Plan
Much like your yearly resolutions, new marketing plans are great in concept but seldom carried to fruition. Learn what you need to know to break this cycle and go one step beyond planning for the new year – actually carrying out the plan. Below are our top tips to implement a new marketing plan.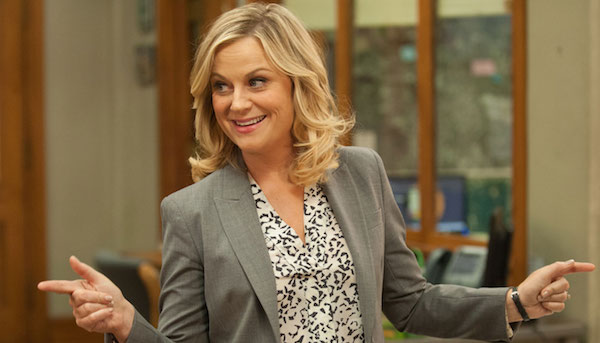 Set Realistic Expectations
In business, like in life, it is important to aim high. However, having unrealistic expectations can set you up for disappointment, which may even lead you to give up on your marketing plan before it has a chance to succeed. In fact, it takes anywhere from six to twelve months before a company starts to see the return on their marketing efforts.
Communicate & Delegate
Each person with a hand in creating and executing the marketing plan should clearly understand the goals as well as their own duties. Even those not working directly on the marketing plan should have a general knowledge of what is happening. Clear communication is essential to all business operations, but is especially important when rolling out marketing efforts to grow your practice.
Measure Your Progress
Don't implement a marketing plan and only to leave it to the wind. Instead, monitor how your marketing efforts are doing. Are you seeing results? Are you on target? Is your budget on track? Is anything not working? Measure your progress against your projections and adjust as necessary.
Consult Experts
There are many professionals with years of education and industry experience whose knowledge you can take advantage of. Call up a marketing or business consultant throughout the stages of developing and rolling out your marketing plan to ensure you're on an effective path that works for your practice.
Celebrate Results
Keep track of what's working so you can continue to grow. Each time you experience a measurable success, celebrate it! Give special shout-outs to those who help move your marketing efforts forward.
How do you roll out new marketing plans? Share in the comments below.