Inbound Marketing Strategies for Health Care
A solid marketing plan involves both inbound and outbound activities. When it comes to health care, many practices aren't taking the steps they should to fully embrace inbound marketing efforts, which leads to missed opportunities. In order to get the most from your inbound marketing, keep mind the following strategies.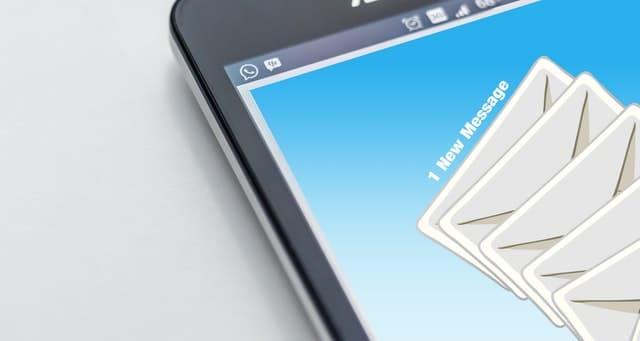 Try an empathetic approach. Too many businesses make the mistake of talking about themselves rather than their customers. "We do this" and "we are that" won't win the hearts and minds (and dollars) of your target audience; instead, try a little empathy. Relate to your patients by emphasizing that you know what it's like to be in their position and how that feels. This is likely to make them pay better attention to your messaging and helps to develop trust.
Focus on reputation-building. Building a strong reputation for your practice is one of the most effective ways to gain your patients' trust. This is where positive reviews and recommendations from other patients plays such a big role. Cultivating reviews is one of the most important ways to gain the confidence of people in your community. Don't sit around hoping patients will leave reviews – ask them to do so! Be sure to utilize those reviews and testimonials in your marketing materials and website, as well.
Make your message clear. People have short attention spans – indeed, research shows the average consumer spends a mere 1.7 seconds looking at a piece of content – so you'll need to make sure your message is quick and easy to understand. Clearly state what you do and avoid ambiguity so there is no chance for misinterpretations.
Invest in retargeting. If you aren't familiar with the term, retargeting involves converting visitors who have already visited your website into patients. The benefit here is, these people already know who you are and what you do, so the investment in turning them into new patients is minimal. Facebook and Google ads are great ways to collect audiences. Because they are returning visitors, you shouldn't shy away from a more aggressive approach at conversion.
Take advantage of video. We often talk about the importance of video in your marketing efforts, and this is every bit as true when it comes to inbound marketing. Video is more noticeable than other types of content and more people are willing to watch it than scan through large blocks of text. Utilize the media to its full extent by creating videos that showcase physicians and staff members, educate patients about services and procedures, and highlight patient testimonials. Video is a great tool for a retargeting campaign and helps build trust.
Think conversational marketing. People today are used to direct contact with companies thanks to social media platforms designed to build engagement. Make it easy by providing potential patients with a way to message your practice for more information. They are more likely to do this than pick up the phone, and it gives you an opportunity to take a more personal, caring approach.
Incorporating these strategies into your inbound marketing will help give you an edge and convert potential patients into actual ones.