Innovative Maternity Leave Policies
With more and more U.S. companies expanding parental leave benefits, now might be the time for your practice to institute a similar approach. With today's red-hot economy – unemployment is at its lowest rate in nearly 50 years – attracting and retaining top talent is more difficult than ever. An innovative maternity leave policy can set you apart and make your company a more attractive place in which to work.
The Trend Toward Phased Leave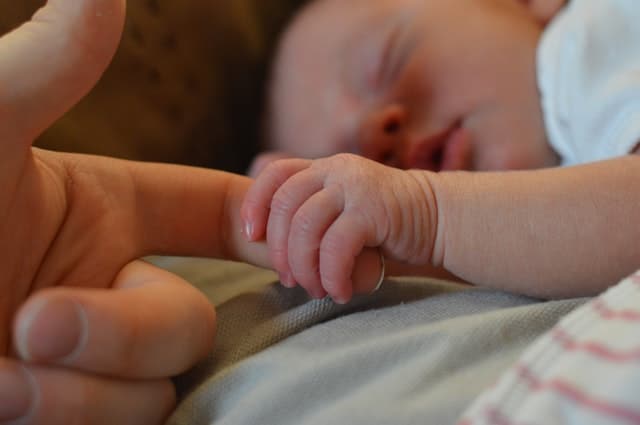 Approximately one out of nine new mothers experiences postpartum depression and other difficulties after giving birth, including sleep deprivation and trouble breastfeeding, according to research by the U.S. Centers for Disease Control and Prevention. Creating a phased leave policy, which allows new mothers to return to work gradually in order to balance their work and personal lives, is a perk you might wish to consider.
Noodles & Company was one of the first major U.S. employers to adopt this innovative policy. Beginning in 2009, in addition to six weeks of paid maternity leave, the company will allow eligible new mothers to work an 80 percent schedule for the four weeks preceding, and four weeks following, their maternity leave – while earning full pay. In addition, they provide reimbursement for breast milk shipments for nursing employees who travel, and adoption assistance of up to $10,000 per child.
The fast-casual pasta chain isn't the only employer to offer a phased leave policy. It mirrors the nationwide trend of expanding maternity leave beyond what was traditionally considered a short-term disability. The main benefit of a phased leave policy is increased bonding time. New mothers who return to work too soon after giving birth miss out on precious bonding time with their child. The traditional six weeks of paid maternity leave for a routine birth is now expanding to 12-16 weeks, or even longer, and is often extended to fathers, partners, and adoptive parents, as well.
If you plan on offering bonding time, review your policies carefully to ensure they do not inadvertently discriminate against other employees. You'll need to make sure they are applied similarly to men, same-sex couples, and adoptive parents; otherwise, you'll run the risk of legal trouble resulting from a sex, sexual orientation, familial relations, or similar claim.
However, by dotting your i's and crossing your t's, you will be offering a perk coveted by a growing number of employees. 58 percent of U.S. workers desire paid family leave, calling it more important than other popular benefits such as remote working options and student loan repayment assistance. Instituting a generous leave policy is sure to give you a competitive recruiting edge and help you attract the best talent in the industry.