Innovative NICU Telehealth Program Could Benefit Many
Intermountain Healthcare, a regional health system based out of Salt Lake City, Utah, launched a neonatal telehealth program in 2012 that has won accolades for its innovation and spread to four "hub" hospitals in the years since. Experts believe the model could be adopted by smaller hospitals in rural communities and would allow them to improve patient outcomes and reduce expenses.
Intermountain Healthcare's Virtual Health Network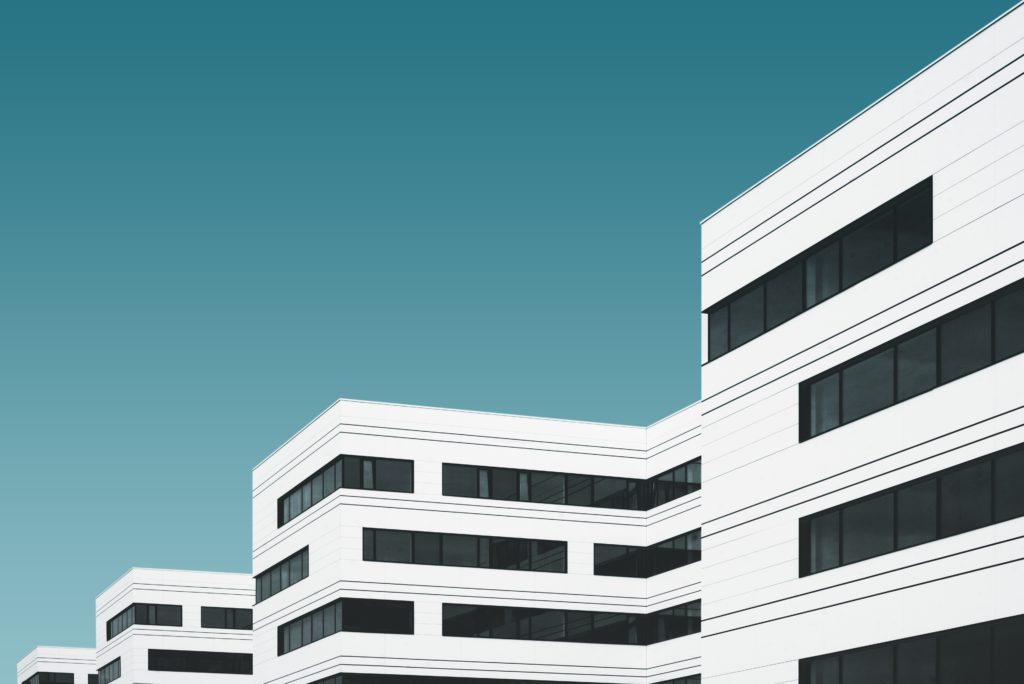 Faced with a high number of transfers among a health system comprised of 22 hospitals and 180 clinics, and the associated costs, Intermountain Healthcare decided in 2012 to try a new approach that would focus on NICU telehealth. The program has been a phenomenal success, not only reducing newborn transfers by 30 percent for a cost savings of $1,220,352 per year, but also improving health outcomes for infants, reducing stress on their parents, and providing rural caregivers with valuable experience and skills.
The health care system isn't the only one to benefit from this telehealth arrangement. Payers, patients, and families all come out ahead. Parents have lower health care costs to contend with and providing rural hospital staff with access to specialists gives them an opportunity for better training. Before the virtual health program launched, nurses scored around 12 percent on their acuity tests; that number jumped to 88 percent after joining the program. The reason? Rural hospitals traditionally see far fewer NICU cases than those in larger communities and don't have the same learning opportunities. Intermountain Healthcare's telehealth program gives them that access – and their scores are solid proof of its effectiveness.
An additional benefit? Less stress on the NICU staff as a result of improved training and access to specialists. Neonatal departments typically experience PTSD rates as high as 30 percent – one of the highest rates in any health system.
Intermountain Healthcare's program isn't without its share of challenges. It can be difficult to keep the program sustainable (as is the case in hospitals and health systems nationwide). Payment policies and reimbursement programs often prevent telehealth providers from receiving pay for the services they provide. In essence, they are being punished for providing a service few would argue is anything but beneficial. Nevertheless, communities across the country are looking closely at Intermountain Healthcare's program and many are looking to adopt telehealth services of their own.