Kari's Law Requires Multi-Line Telephone System Compliance
If your practice has a multi-line telephone system (MLTS), a new Federal Communications Commission (FCC) statute going into effect on February 16 may require you to make changes to your system. Dubbed Kari's Law, it requires all MLTS systems in the United States to enable users to dial 911 directly without having to dial a prefix digit, such as 9, in order to reach an outside line. Additionally, notification to a designated individual, such as security personnel, will be required any time a 911 call is made.
New Regulation the Result of a Tragedy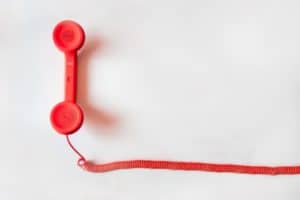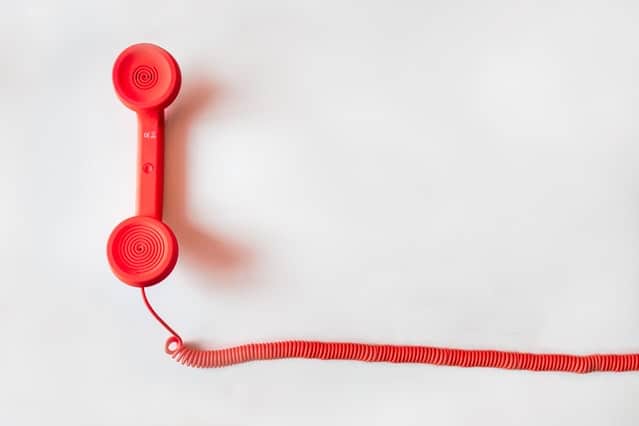 President Trump signed Kari's Law on February 16, 2018, requiring direct-dial access to 911 for all businesses with MLTSs. The measure is in response to an incident that occurred in 2013. Kari Hunt Dunn was being attacked by her estranged husband in a hotel room while her children watched in horror. Her 9-year-old daughter attempted to call 911 as her mother was being stabbed repeatedly, but was unable to reach emergency services because she did not realize access to an outside line required dialing 9 first. Her mother ended up succumbing from her wounds before help arrived.
The bill, sponsored by Senator Amy Klobuchar (D-Minn.) in the Senate, received widespread partisan support in both the House and Senate once a few key issues were ironed out. Federal Communications Commission Chairman Ajit Pai was quickly on board, as well. Kari's Law applies to "any person engaged in the business of manufacturing, importing, selling or leasing" MLTSs, as well as "any person engaged in the business of installing, managing or operating" MLTSs. All companies with MLTSs must provide direct dialing to 911 and notify designated personnel any time emergency services have been contacted; there are no exemptions for small businesses or those whose MLTSs aren't always staffed. Only multi-line phones installed or manufactured after February 2020 are affected by the law; those with older phone systems who wish to comply should contact the company that maintains their MLTS and request a switch to direct access, suggests Pai.
While lauding the bill's passage, Hank Hunt describes it as bittersweet. After all, it's too late to prevent his daughter from dying, but he is hopeful that it may save lives in the future.
An FCC fact sheet is available for anybody who would like a copy.