Leveraging Social Media for Inbound Marketing
Social media is an integral part of society today, and not just for personal use; savvy marketers know that a well-executed social media campaign is an important tool in their sales efforts. Yet knowing how to use the platform to your advantage can be tricky.
Navigating the Social Media Landscape to Your Advantage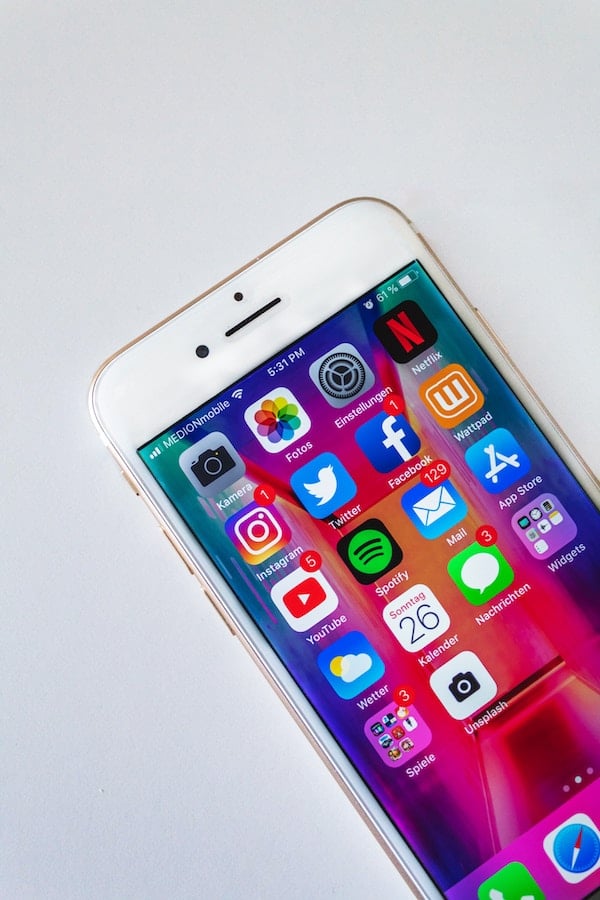 Yes, figuring out social media can be challenging. There are a lot of platforms competing for the public's attention, algorithms are constantly changing, and marketing mistakes can be costly. But those who are able to harness the power of social media stand to benefit significantly. Here are some strategies to help with your inbound marketing campaigns.
Content is King. This may be a cliche, but that doesn't make it any less true. The key to a successful social media marketing strategy is quality content. Research shows that content marketing has the ability to generate 300 percent more leads than paid search engines. Promoting content through social media is an effective way to drive traffic to your website and ultimately increase sales. The secret formula? Resist the urge to sell (sounds counter-intuitive, but trust us here); social media users aren't drawn to sales pitches. Instead, create content that promises value to the consumer. This will help grow your reputation and increase the number of potential leads.
Facebook Targeting. Targeting goes beyond basic demographics such as gender and age. Quality leads are dependent upon more detailed information such as hobbies and interests, jobs, and more. Facebook allows you to focus on specific groups like these while excluding those that won't offer value. Scaling back on your potential audience may seem counter-intuitive, but remember—you're focusing on quantity, not quality. Creating a custom Facebook audience using a pre-existing group to find leads similar to your current clients usually pays off handsomely. Another tip? Try a targeting tool that relies on embedded code to track visitors to your site; this will give you a good idea of how effective your advertising is, and allows you to retarget to people who are already visiting.
Closing the Sale. Obtaining inbound marketing leads is only part of the process; of equal importance is learning how to close the sale afterward. Tools can help you organize and measure inbound leads and provide you with information that will allow you to focus your efforts most efficiently. Don't overlook the human factor, either; a quality sales team, one focused on your company's core values and interested in improving their own skills, is an essential part of your strategy—especially when they are coachable. People like this are constantly seeking out learning opportunities and looking for ways to improve. This helps them become more efficient and is likely to help your organization grow and thrive.
A strong team and solid resources are the keys to ensuring your social media leads evolve into sales and revenue for your company and will help ensure your advertising budget is being put to good use.