Managed Care and Social Expenditures
The trend in health care spending is undergoing a change as social, economic, and environmental factors play a stronger role in health care and population health outcomes. Managed Care Organizations (MCOs) are at the forefront of this evolution as they strive to redistribute investments and create an equitable balance between health and social service expenditures, according to a recent article in the Journal of the American Medical Association.
The Link Between Social Service Spending & Population Health Outcomes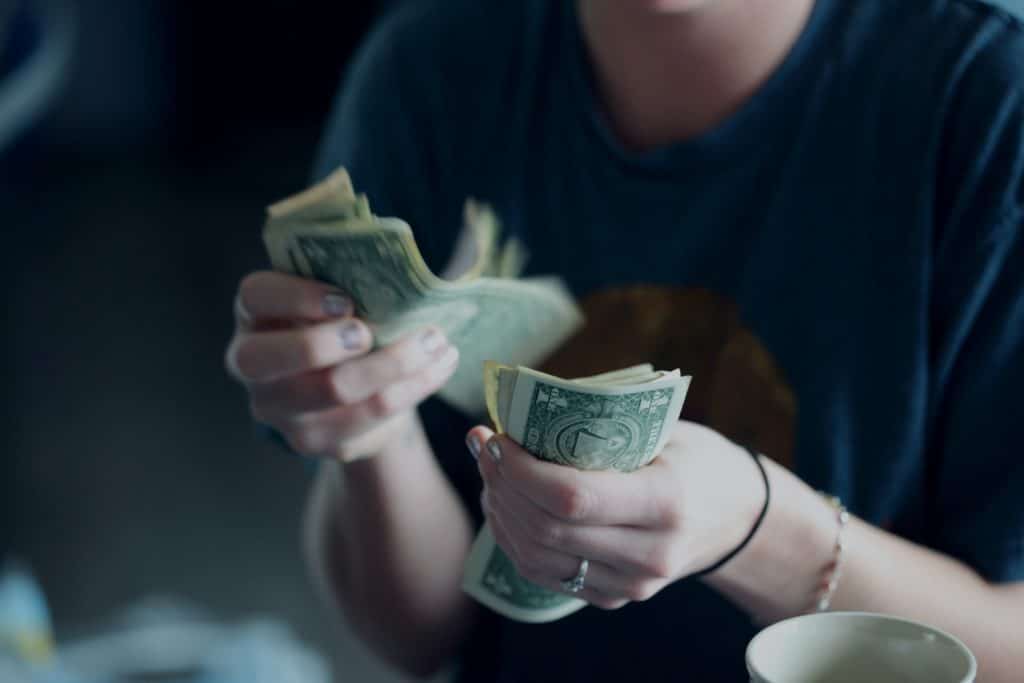 The impetus for change is a result of research that shows countries that spend more money on social services such as disability, unemployment, and housing have better population health outcomes. If you're unfamiliar with the latter term, it's the concept of improving health outcomes for an entire population of people through enhanced policy recommendations, health education and outreach, and research into disease detection and injury prevention. People in these countries are benefiting from increased social service spending through higher life expectancies, lower infant mortality rates, fewer incidences of chronic disease, and lower overall mortality.
The JAMA report states, "By expanding the scope of service delivery as part of managing population health risk, managed care companies can invest in services and supports that meet their members' health-related needs, benefit from reduced spending on medical care, and leverage business principles to justify resource reallocation."
In response to these and other encouraging statistics, The Centers for Medicare & Medicaid Services (CMS) are now allowing MCO expenditures for social services. Medicaid MCOs are looking at social factors such as housing instability, food insecurity, utility needs, interpersonal violence, and transportation requirements and increasingly assisting patients with these types of expenses through contractual agreements with certain states.
This responsibility shouldn't fall solely on MCOs, however. For starters, they alone don't have the resources to serve the entire population in need. It is crucial, therefore, for health care entities to establish partnerships in order to address social issues in their local communities. These collaborations can take different forms, including hiring from within those communities; utilizing labor and resources from the communities; buying products in those communities; and investing in community infrastructure.