Marketing in a Post-COVID World
Much will be different as American society recovers from the coronavirus pandemic. There is a lot of talk about a "new normal"—and marketing will help to lead the charge.
Marketing Evolves to Fit the Crisis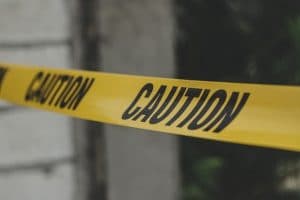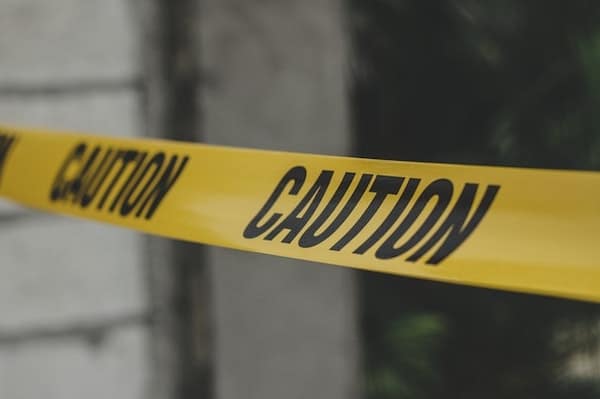 Even during the midst of the largest economic downturn since the Great Depression, companies haven't abandoned marketing—they've simply restructured their messages to meet the current demands. A similar shift occurred following 9/11 as companies used advertising to promote their efforts in supporting safety. In times of crisis, a battle cry is often sounded that the marketing industry is in its death throes…yet without fail, it always ends up providing a crucial service to help the economy recover. Considering $250 million is spent on advertising in the U.S. every year, the industry is well-positioned to survive even the worst financial collapses. The coronavirus pandemic will prove to be no different as marketers prepare to engineer a largescale turnaround effort the likes of which have rarely been seen.
Marketing is too vital an industry to die. The industry provides people with good, accessible jobs—even those in areas that have been badly affected by COVID-19. Following the economic downturn of 2008, companies learned that reducing their advertising during a crisis resulted in long-term negative effects, such as a lower market share, once the markets returned to normal. Companies that succeeded either kept their marketing efforts going or even ramped them up during that crisis. Similar events are playing out in the wake of the coronavirus pandemic. Industries find themselves in three main categories: those that are doing better than before due to new or emerging consumer behavior; those that are reducing marketing due to the economic fallout; and those that are forced into suspending their marketing efforts entirely.
As we gradually emerge from this crisis, marketers will be able to take advantage of an industry that has gone through big changes over the past decade as digital advertising has largely supplanted more traditional efforts. Advanced targeting and personalization have allowed companies to track consumer sentiment more efficiently and change their messaging to adapt to current moods and behaviors. In 2020, online advertising outpaced traditional advertising for the first time ever, a trend that the pandemic helped hasten.
Marketing will continue to play a key role in our recovery. Companies that have been able to take advantage of quarantine (grocery delivery services, for example) may struggle once consumers revert to old habits, and those who were forced to close temporarily will have to convince consumers their products or services are safe again. Others will need to develop strategic plans to win back customers who have altered their daily habits while working from home. Information and communication will be crucial, and marketers who utilize these channels will be best positioned to help the economy regain its footing.