Medicaid Expansion and the Opioid Crisis
Expanded Medicaid coverage has been worrisome for many policymakers opposed to the Affordable Care Act (ACA), who are concerned that broader coverage will translate to an increase in prescription painkiller abuse and a worsening of the opioid crisis in America. Those fears appear to be unfounded, according to a recent study that suggests Medicaid expansions have not led to an increase in overdose mortality rates, but may in fact be contributing to a decrease in fatal overdoses. 
Study Shows Results of Broadened Medicaid Coverage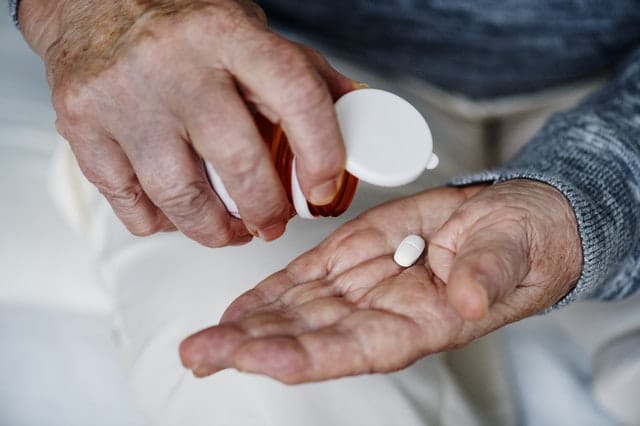 Researchers from the Perelman School of Medicine at the University of Pennsylvania looked at data from three states that expanded Medicare coverage in 2001-02: Arizona, New York, and Maine. They compared drug overdose mortality rates with those of non-expansion states for the period from 1999-2008, looking at all drug overdose deaths with the knowledge that over 60 percent of overdose deaths are attributable to opioids. Their findings were telling: prior to Medicaid expansion, gaps between these states and the others were mostly stable but widened considerably following implementation of Medicaid expanded coverage. The mortality rates in states in which coverage was expanded rose significantly less compared to the non-expansion states. Specifically, these three states experienced about two fewer overdose deaths per 100,000 people prior to Medicaid expansion; by 2008, the expansion states noted around seven fewer overdose deaths per 100,000 people. By extrapolating these numbers, we find 20 percent fewer overdose deaths in expansion states.
The study's lead author, Atheendar S. Venkataramani, MD, PhD, concludes that the findings "suggest that Medicaid expansions were unlikely to have contributed to the subsequent rise in drug overdose deaths, and may even have been protective." He goes on to state, "The results should provide reassurance to policymakers who are concerned that state Medicaid expansions, including the recent expansions implemented as part of the Affordable Care Act, promote rises in drug overdose mortality."
The study didn't attempt to determine the reason for reduced overdose death rates, but that hasn't stopped researchers from offering a few theories. Chief among those is the idea that Medicaid expansion improved the financial security and mental health of significant numbers of people, increasing their access to substance abuse treatment centers and reducing overall abuse of opioids.