What You Need to Know About Gated Content
You may have heard the term "gated content" floating around in conversations about your practice's website or blog. But what exactly is gated content? It's any aspect of your web media (photos, articles, etc.) that exists behind a fill form for lead captures. In other words, a visitor to your site cannot view content unless they provide some personal information – typically a name and email address or phone number.
Below are some answers to common questions practice managers have when it comes to using gated content.
What are the benefits of having gated content?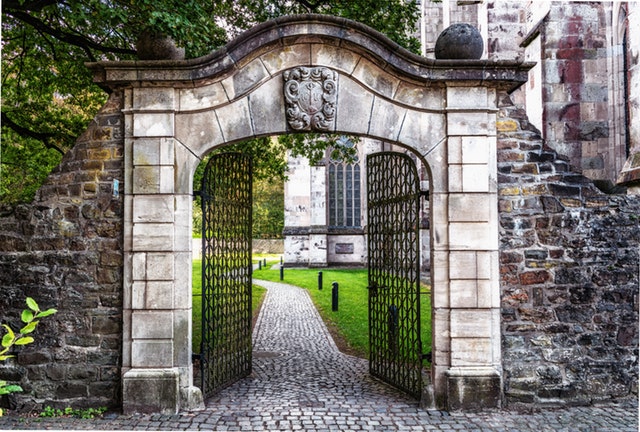 Having gated content can generate qualified leads for your practice – in other words, leads that are more likely to convert to office visits. Those who have provided their contact information may also feel that the content they are viewing is more valuable, which helps you build a trustworthy, expert brand. In addition, you'll better understand your audience, since you'll have more details about those accessing your content.
What are the downfalls of gated content?
Many web surfers are not too excited about providing personal information on a website they've never visited, in fear of spam emails or calls. So when you use gated content, you may be repelling certain web visitors, which can affect your SEO value.
What are other considerations for using gated content?
What you need to consider is whether audience size, reach and future marketing opportunities outweigh detailed leads. If they do, you should have open access content. However, if detailed leads are more important to you (if they will provide more value for your marketing strategy), then gated content is probably the better bet.
In other words, you get little information about lots of potential patients with open access content, and you get a lot of information from very few potential patients with gated content.
How does your practice present their content? Are you considering utilizing gated content? Share in the comments below.