New Health Care Nondiscrimination Rules Going into Effect
Beginning this month, employers will no longer be tasked with issuing health care nondiscrimination statements to staff or adding health care nondiscrimination taglines to their internal communications. The changes, authorized by the Department of Health and Human Services (HHS), affect the Affordable Care Act's Section 1557 and go into effect on August 18, 2020.
Benefits of Revised Rules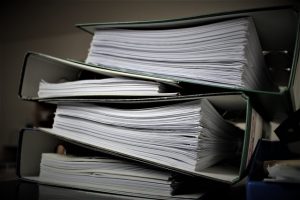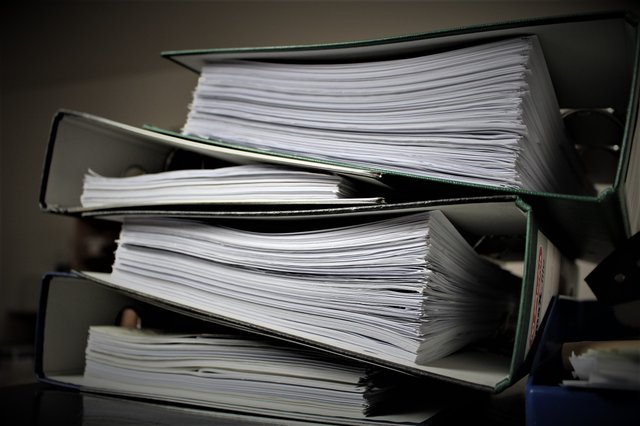 Current nondiscrimination rules dictate that employers must ensure that they, as well as their insurers (for fully insured plans) or third-party administrators (for self-insured plans), followed the 2016 HHS requirement stipulating they:
Create and maintain a notice of health care nondiscrimination.
Include it in "significant communications" along with taglines in 15 different languages advising individuals of the availability of language assistance.
Include similar taglines for other communications but only in three different languages.
These notices will no longer be required after August 18.
The changes are an attempt to prevent higher health care costs by reducing expensive regulatory burdens. Less paperwork should translate to significant cost and administrative savings for a majority of health care providers.
Employers who offer benefit plans subject to the 2016 rule are encouraged to review all notice and disclosure obligations and remove any nondiscrimination statements and taglines. This should prove to be welcome news for administrators who were in charge of creating and maintaining these often-complicated notices. HHS felt that any benefit provided to individuals was minimal—not nearly enough to justify the exorbitant costs to employers.
It goes without saying that, while the notice requirements may be gone, employers must still abide by nondiscrimination rules prohibiting discimination in health care on the basis of race, color, national origin, sex, age or disability.
The issue hasn't gone away for good; a coalition of LGBTQ groups and health care providers are suing the Trump administration, arguing that the new HHS rule repeals important anti-discrimation protections based on gender identity, conflicting with the Supreme Court's recent decision in Bostock v. Clayton County, Ga., which ruled that the prohibition against sex discrimination in the workplace—specifically, sexual orientation and gender identity—was already covered under Title VII of the Civil Rights Act.