Office Holiday Party Tips
It's that time of year you either look forward to excitedly or secretly dread: the office holiday party. If you're wondering, what could possibly go wrong?, the short answer is: plenty. Spiked eggnog has led to many a regrettable moment. But with a little pre-planning, you can rest assured that this year's festivities won't cause anybody undue embarrassment.
Four Tips for Taming the Office Party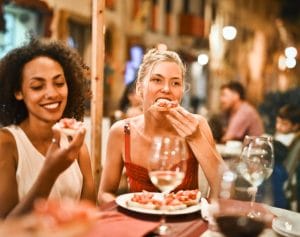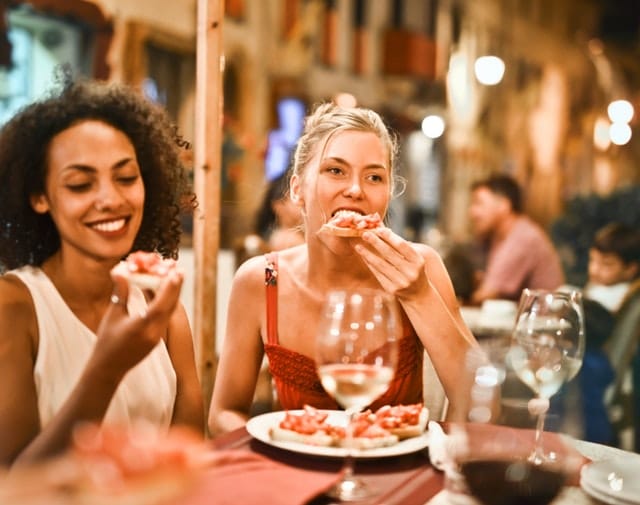 The office holiday party is a great opportunity for workers to let loose and have a little fun after the stress of meeting fourth-quarter deadlines and year-end rushes. But sometimes, employees have a tendency to get too relaxed. With that in mind, here are five dos and don'ts for the annual celebration.
1. Limit your alcohol intake. We know, we know: alcohol can be a big draw at holiday parties. But too much (insert booze of your choice) on the night of the party can lead to regrets the next day…or much longer, if you've really imbibed. Play it safe by limiting your consumption to just a couple of drinks, and making sure to drink plenty of water, as well. Employers should consider ditching the open bar in favor of a cash bar and maybe rewarding staff with a ticket for one free drink. When alcohol is on their dime, they are less likely to overindulge.
2. Don't pursue romance. Office relationships are generally frowned upon, but there is something about the carefree nature of a holiday party that emboldens people to pursue crushes. Don't fall into this trap; if you have serious feelings for a coworker, let them know in private when both of you are clear-headed. Otherwise, you risk embarrassment and potential long-term career fallout.
3. Choose your outfit wisely. Your office probably has a dress code; just because you're cutting loose offsite, you don't have carte blanche freedom to ignore it. Read the invitation carefully and make sure you dress appropriately for the occasion, whether that's casual (but not too casual, please!) or more formal. Bottom line: keep it professional. As we know from Super Bowls of the past, wardrobe malfunctions and other regrettable fashion choices live on in infamy.
4. Avoid posting everything to social media. It's one thing to post details of your big night out to your personal followers, but when you are in public with coworkers who might not be comfortable having their faces posted all over your Instagram or Facebook feed, it's best to respect their privacy and limit your online activity. At the very least, if you're thinking about uploading a particular photo that you think might be questionable, get your coworkers' permission first. And it goes without saying that you should never post anything while inebriated.