Online Pricing: The Impact of New Laws in 2019
A new law went into effect on January 1 requiring hospitals to post prices online. Originally a component of the Affordable Care Act, this cost disclosure legislation was signed into law by the Trump administration and provides consumers with the ability to view pricing information, giving them more choice and greater control in deciding which hospitals, providers and services to utilize.
Some in the health care industry wonder just how helpful this information is, though.
The Pros and Cons of Greater Transparency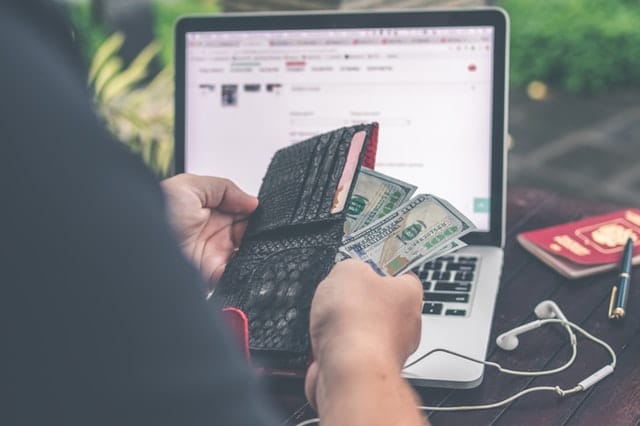 As beneficial as cost transparency appears on the surface, health insurance plans and specialty services both play a role in limiting a patient's options. Reimbursement limitations for out-of-network coverage and hospital discounts can both counteract any out-of-pocket cost savings a patient is able to take advantage of by shopping around.
In order to ensure no unpleasant surprises when bills show up in the mail, consumers are urged to consult with their health plan's benefit administrators or claims processing specialists prior to committing to receiving care or services from any particular provider. Doing so will give them a better upfront understanding of what their financial responsibilities will be – information that might not be readily available or easily understood when it comes to online pricing tables. Some plans, such as SelectHealth in Utah – the insurance division of Intermountain Healthcare – provide "Medical Cost Estimator" links on their website to help members figure out health care costs and plan accordingly.
Other impediments exist to declaring price transparency a "win" in the ongoing battle over rising health care costs. Online pricing disclosures are a start, but more will have to change in order to truly make this beneficial to the consumer, including changes in payment and reimbursement models, improved patient engagement, and an overall shift toward making health care more consumer-driven. There is another important factor to consider: many hospital visits are unplanned, the result of medical emergencies or unexpected health crises. Few people in these scenarios are going to take the time to log onto a computer to determine where to go for treatment – not when their long-term health is at stake.
Pharmaceutical pricing is another area begging for cost transparency, according to experts. Until that happens, drug prices will continue to skyrocket as patients are unable to comparison shop – at least not very easily or effectively.
Regardless of the negatives, consumer and patient advocacy groups hail this as an important step in providing consumers with a modicum of control over their health. Hopefully, the future will bring about more positive change.