Patient-Focused Health Care Marketing
The movement toward patient-friendly health care involves a new mindset – a focus on preventative care rather than treating illnesses. Improving the overall patient experience is largely dependent upon utilizing the capabilities of new technology to provide the patient with more data, price transparency, lower costs and an improved provider-patient experience. It's important to make sure our health care marketing aligns with these efforts.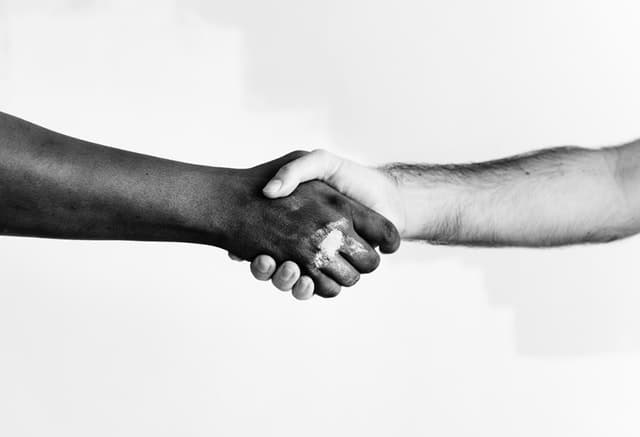 The following strategies will help ensure your efforts are patient-centric.
Keep messaging simple. There is a tendency in the health care industry to rely on complex jargon, lengthy forms and multiple medical specialties – things that might confuse or intimidate most patients and potentially lead to frustration. To combat this, provide information that is simple and encourages patient engagement. Ditch the medical lingo in favor of messaging that is straightforward and honest, and you'll be one step closer to breaking down communication barriers and fostering a culture dedicated to meeting the patient's needs, helping to build compassion and trust.
Be creative. The health care industry isn't known for cutting-edge marketing, but in a digital world dominated by social media, thinking outside the box is more important than ever. Creative messaging helps foster a connection with your audience, turning prospective patients into actual ones by speaking to them directly. Take advantage of Facebook and Instagram stories to share information in compelling new ways – and don't be afraid to add a little humor to your messaging. Anything that humanizes your practice makes you more relatable and trustworthy.
Practice empathy. Patients in need of care are often anxious or frightened. By acknowledging their feelings and working with them to address their needs, you'll establish your practice as one whose primary goal is to help people though crises big and small. People respond to empathy – don't be afraid to put yourself in their shoes in order to understand what they are going through and come up with solutions that will meet their needs.
Empower the patient. With medical information readily available to anybody with a smartphone or computer, today's patients are more knowledgeable than those in the past. They may have already diagnosed themselves before even picking up the phone to schedule an appointment! Focus your messaging on the patient with the understanding that they expect to do a little work on their own; you can make this easier by beefing up your online presence. Allowing them to schedule appointments, research conditions, fill out paperwork and find clinics on their own gives them a sense of empowerment. They'll appreciate your effort.
Personalize their experience. Patients today crave a personalized experience that promotes compassion and honesty – factors that help build trust. Focus on creating individualized treatment plans and offer custom services such as home testing and virtual consultations; this leads to a more emotionally-centered experience that they will relate to.