Is Your Practice Ready for Instagram?
An important part of your digital marketing strategy for 2018 should include social media. While your practice may be on Facebook and Twitter, now is the best time to jump on the Instagram bandwagon. In 2017, 25 million businesses had profiles on Instagram while  80 percent of all accounts follow a business on the social media platform.
Below are our top 5 tips for creating and gaining followers on Instagram.
Create a Business Profile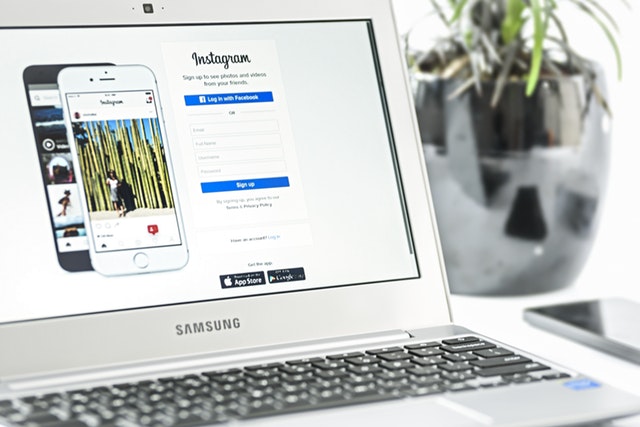 There is a major difference between a personal and business Instagram account. Not sure which account you signed up for? Simply go to your account, click on the edit profile button and click on Try Instagram Business Tools. From there, the app will walk you through the process of switching profiles.
A business account provides you with a number of tools that are not available on personal accounts. You will gain access to analytics, including:
Post reach
Profile views
Website/direction/call clicks
A breakdown of your followers by gender, age range and location
Use the Right Hashtags
If you are utilizing other social media platforms, hashtags should be old news to you. They are a vital part of the platform as they enable users to find and connect with new content.
As a medical practice, it is important to find the hashtags that your potential patients are looking for. This should include a collection of popular hashtags, branded hashtags, local hashtags and industry specific hashtags.
Use the Right Photo Editor
Posting high quality photographs on a photo sharing social platform is important. There are a number of blog posts  available to help you choose the program that is right for your practice.
Post High-Quality Content
The key to gaining Instagram followers is posting consistent, high-quality content. You should aim for posting at least once a day, while three times a day is ideal. Does this sound like a lot of work? Good. Because it is. No one said growing your practice was easy.
Some of the most popular image ideas include:
Medical and surgical equipment, including your office and exam rooms
Medical paraphernalia, including x-rays or other imagery
Educational material, including medical drawings or post-op guidelines
Patient photos, including before and after shots
Staff members
Engage with Your Followers
Engage, engage, engage! This can include both the people/brands you are following and those who are following you. You will be surprised by the growth and reciprocated engagement you receive when you spend time sharing the love on Instagram.
This new year, try something new with your digital strategy. Start a business Instagram account today.