Predictions for Recruiting in 2018
Unemployment in the U.S. is continuing to decline, with rates at their lowest percentage since 2000. Over the past several years, there have been shifts not just in how companies find new recruits, but changes in the recruits themselves. If you are looking to fill an open position, try looking outside of the box. Below are the top recruiting trends for 2018.
More diverse hiring.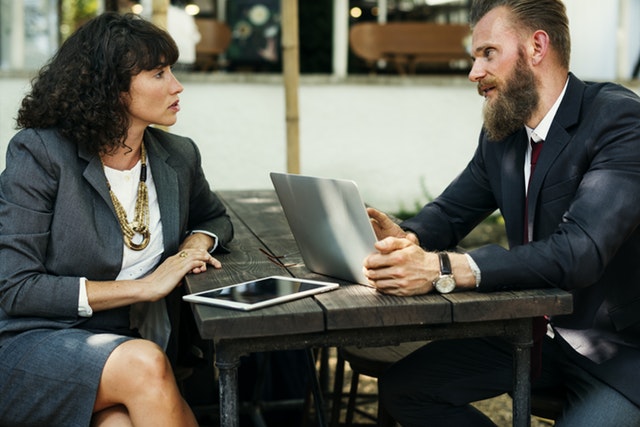 2017 saw a surge in sexual harassment reports and lawsuits, but this is far from a new problem. Because of this, diverse hiring will become a priority. There are other reasons for companies to seek more diverse employees though; hiring individuals of different races, genders, ages, religions and cognitive/physical abilities are shown to improve company culture, enhance productivity and grow your business's bottom line.
Fewer Millennials.
Those now out of college and entering the workforce are known as Generation Z. No doubt this generation of workers will spark new methods of talent recruitment to match their needs and skillsets.
Utilization of artificial intelligence.
In the search for potential candidates, certain computer algorithms can match a candidate to a job based on their skills and experience. This helps free up the hiring managers' time as well as produces a more diverse pool of candidates. Artificial intelligence can be used to sort resumes, contact potential candidates and follow up with interviewees.
Using marketing for recruitment.
With the current low employment rates, employees are in a great position to choose a job and company that will work for This makes it more difficult for companies to win over the best candidates. Competitive companies can create an employment brand. In other words, they can showcase a clear company culture that will attract compatible employees.
Texting candidates.
Text interviewing platforms can be utilized to help promote an employment brand. For example, a quick video of the office can be sent to a candidate asking about the company culture. In addition, response rates for text messages are much higher than with phone calls or emails.
What new recruitment strategies is your company using? Share in the comments below.