Social Media Marketing Dos and Don'ts
Many people have a negative impression of social media, but there's no denying its benefits to businesses. Social media provides a great opportunity to promote your brand, built your reputation, and increase engagement with your target audience. A strong social media presence is no longer an option if you want to succeed. But how you approach your social media strategy can make or break you.
Tips for Social Media Success (and Things to Avoid)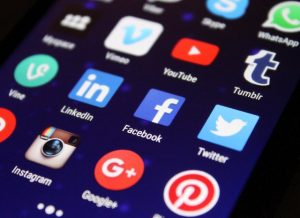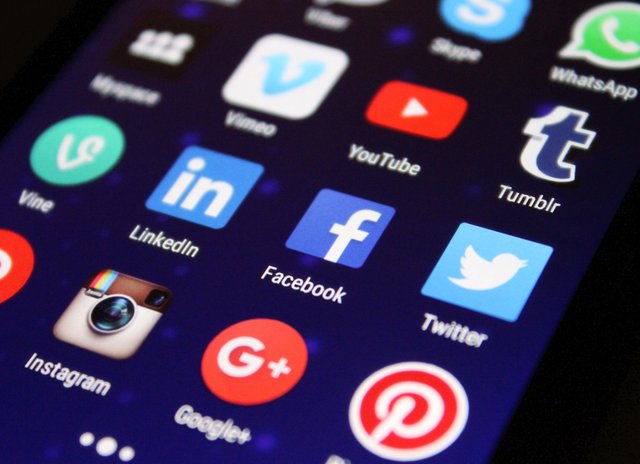 If you associate social media with selfies and "likes," you aren't taking advantage of this powerful tool—or you're going about it the wrong way. If your competitors are more savvy in their approach, that can spell doom.
The following tips will help guide you to social media success (and eliminate potential problems).
DO create a posting schedule. Consistency is key when it comes to social media posts; "winging it" almost never works. Take advantage of tools like Hootsuite or Buffer to schedule posts in advance.
DO establish a good frequency. Some experts suggest posting once a day, but that isn't set in stone. Some companies might benefit from posting less often, while others could see better results with more frequent posts. Figure out a frequency that you will be able to manage long-term and stick to your schedule.
DO aim for variety. You'll want to not only post a variety of content, but you'll want to mix up the visual elements, as well. Followers are more drawn to social media feeds that incorporate a mix of square photos, vertical photos, horizontal photos videos, and gallery (multiple-image) posts.
DO have fun. We're not suggesting you take social media lightly, but this particular medium has more room for creativity and fun than most others. Showcase your personality and don't be afraid to take a few risks you might shy away from in your more traditional marketing efforts.
DON'T mix personal and professional accounts. It's best to keep your business account separate from your personal account. Resist the urge to share back and forth and comment on your own accounts; doing so can backfire and generate controversy among your followers.
DON'T make spelling or grammar mistakes. Typos can make you appear unprofessional, even over more-relaxes social media channels. Be sure to proofread your posts prior to hitting "publish." If you don't have a dedicated editor, use spell check or a service like Grammarly.
DON'T retaliate against trolls. If you receive antagonistic comments, the best thing to do is ignore them. Trolls are trying to get a rise out of you; if you respond, you are giving them exactly what they want. Simply delete offensive or disparaging comments and move on.
DON'T forget about stories. Stories have exploded in popularity in recent years and should not be ignored. They're a simple way to keep your brand in front of your followers and take less time and effort than regular posts. Plus, they're a great way to display the "human" side of your business.
That's it! Follow these proven rules and you're sure to be rewarded with a steady influx of followers who are invested in your brand.