Solving the Problem of Physician Burnout
Doctors dedicate their lives to making patients better, but ironically, those same patients can negatively affect a doctor's well-being, leading many physicians to experience burnout. Nearly half of all U.S. doctors experience feelings of exhaustion, depression, depersonalization and failure, leading many health professionals to declare physician burnout a widespread epidemic. Its effects are far-reaching; doctors who are physically and mentally exhausted tend to be less engaged and more likely to make mistakes, putting patients at risk. It's a sort of vicious circle that impacts quality of care, patient safety and patient satisfaction. Clearly, something needs to be done to reverse the trend…but what?
Why Do Doctors Suffer Burnout?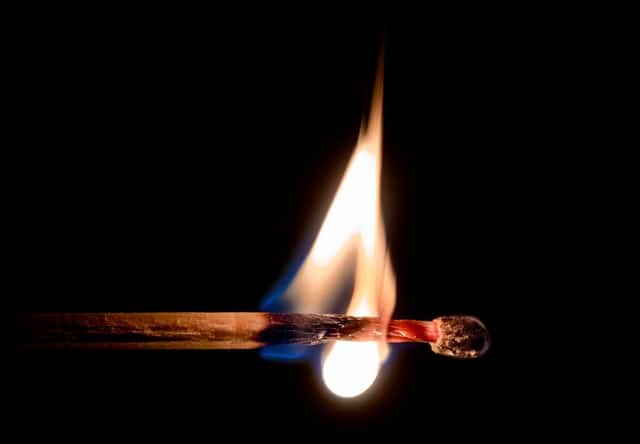 Despite the name, physician burnout isn't confined solely to doctors. It can affect other clinical staff including nurses, physician assistants and even front office personnel. Health care professionals blame burnout on a wide variety of factors: bureaucracy, an overabundance of administrative tasks, long hours, low wages, lack of respect and growing reliance on automation are all cited as reasons for this growing disconnect.
Menial tasks and increased documentation are two especially significant factors; these chores limit the amount of quality time physicians are able to spend with patients and cut into their personal time, as well. Research shows that for every hour they spend with patients, doctors spend two hours on paperwork in electronic health record (EHR) systems. This documentation involves more than clinical notes; physicians must complete medical necessity clauses, quality measures, billing codes, and more. There are an average of 58 new reporting requirements issued by the Centers for Medicare and Medicaid Services (CMS) alone each year. While it might seem tempting to devote as little time as possible to regulatory reporting, the shift in health care from fee-for-service payment to value-based care demands accuracy and completeness as it is used to determine whether physicians receive partial or full reimbursement for services rendered.
The best solution to the problem involves technology. The Health Information Technology for Economic and Clinical Health (HITECH) Act, part of the American Recovery and Reinvestment Act (ARRA) of 2009, offered incentives for the use of electronic health records. This has spurred many health care practices to digitize patient medical records, promising improvements in productivity and efficiency. However, a lack of understanding about the differing needs of health care practices and problems sharing patient data across multiple systems have hampered these efforts, frustrating physicians who feel they are being held hostage by poor technology. Current EHR systems focus on documentation rather than the needs of the physician and patient. Overcoming these hurdles requires a shift toward the overall clinician experience and taking advantage of innovations such as cloud technology and machine learning to give doctors the tools required to provide quality care and prevent burnout.
Health care technology will evolve into secure, interconnected, user-friendly systems that offer easy access to patient health data. When this occurs, physician burnout numbers are likely to drop significantly.